Idli is a popular South Indian breakfast usually made with rice and lentil. I can have idli for all three meals in a day or even for snacking :)..The recipe I'm sharing today is for Kuthiraivali idli which is another variation for the usual idlis as I have used barnyard millet instead of rice. Barnyard millet is high in fiber and rich in mineralst. The are gluten-free, low on sugar and even helpful for weight management. I have started using millet in daily diets knowing its benefits. So, sharing a step-wise recipe for a healthy breakfast and hope you all enjoy it too.
 Firstly soak the millet and lentil along in some water..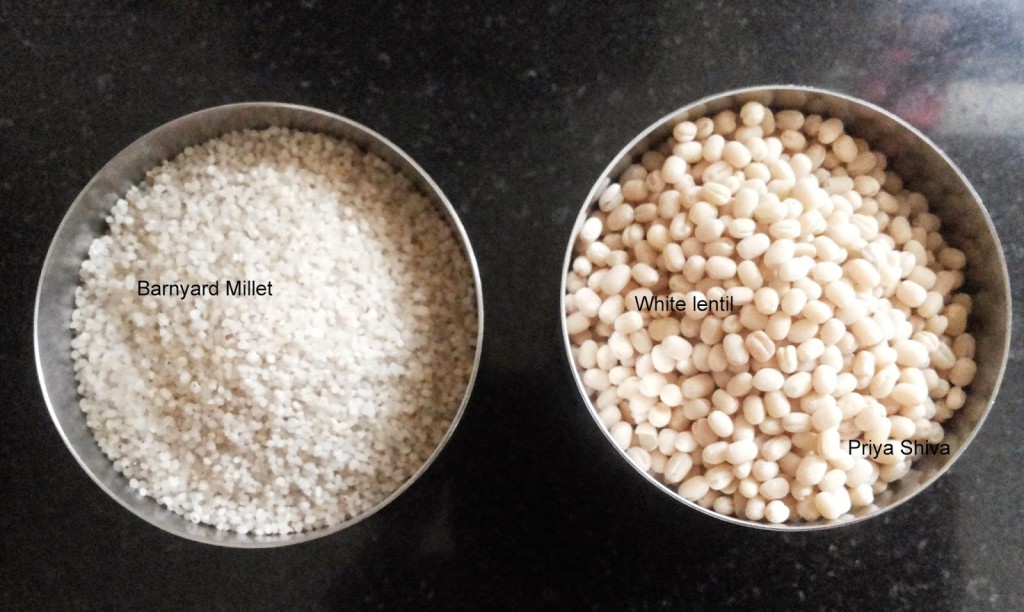 Now grind it to make a smooth batter.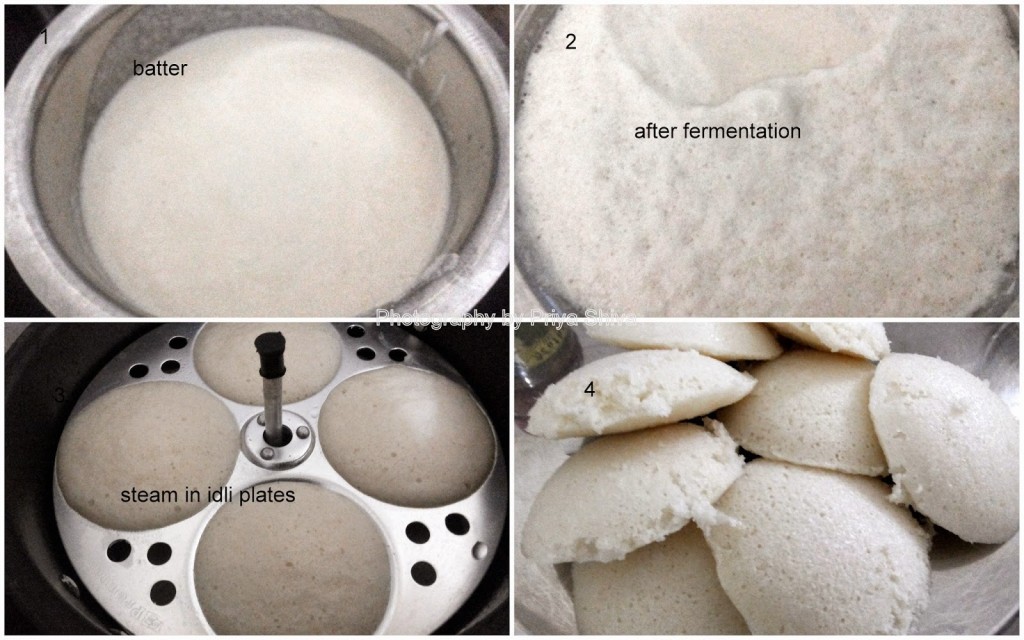 Leave the batter for fermentation for minimum  hours. Steam it and enjoy!
You can watch the following video to make normal Idli batter and soft idlis at home:
I have served Kuthiraivali idli with some spicy idli chutney. You can also serve it with some coconut chutney and sambar.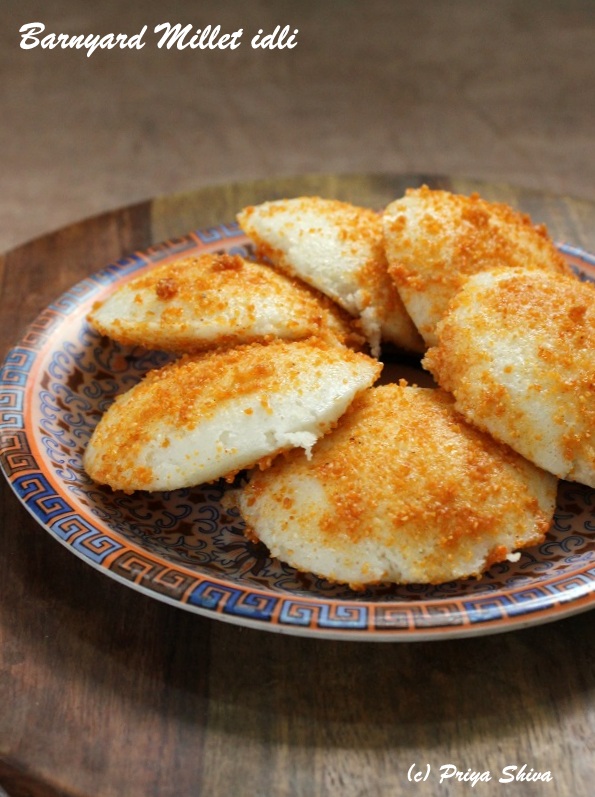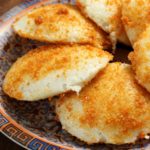 Millet Idli / Kuthiraivali idli
Ingredients
Barnyard rice/Kuthiraivali - 3+1/2 cups

Urad Dal/White Lentil - 1 cup

Fenugreek seeds - 1 tbsp

Salt to taste
Instructions
Clean and soak white lentil and millet with fenugreek seeds in some water for minimum 4 hours.

Now grind it using your food processor with enough water to make a smooth batter.

Transfer the content in a pan and add some salt to taste and mix it well. If you feel the batter is too thick add some more water. Do not make the batter too runny, it should be of pouring consistency.

Keep it overnight or minimum 6 hours for fermentation.

Grease the idli plates with some cooking oil and fill it with the fermented batter.

Steam it for 8-10 minutes and serve it hot with some sambar or chutney. 
Yum