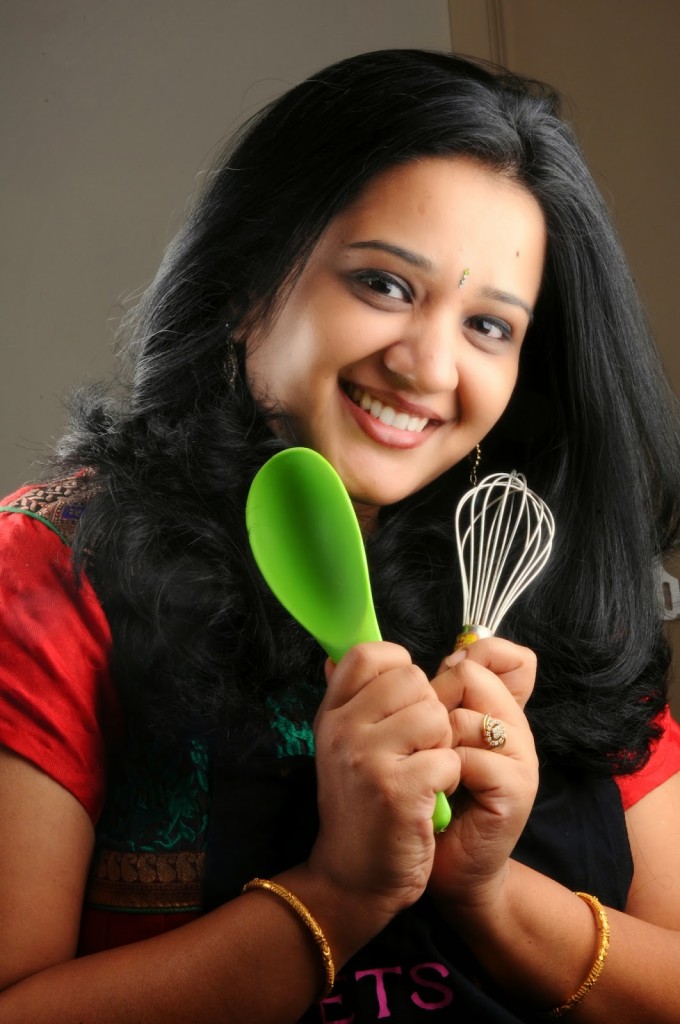 Warm Greetings,
My name is Priya Shiva and I'm the author, photographer, recipe writer and editor of this blog. Apart from all things that are food, I love travelling, and avid photographer. Food is for the body and travel is for the soul. I have grownup in a very mixed culture. My native is Coimbatore as my ancestors stayed there. My father shifted to Delhi for work and I was born there. My mother was a wonderful cook. So, I grew up enjoying both Northern and Southern Indian cuisines. I'm now married with a kid and currently settled in Chennai, India with my family.
Kitchenette means a small kitchen. So, now you know why I named my blog as Priya Kitchenette 🙂..The blog started as a hobby in July 2013 and before I could realize, quickly turned addictive and I started the journey of blogging 365 days non-stop posting one recipe a day. I hold the only blogging record in India recognized by India book of records.
To say that this journey of mine in the World Wide Web is presently my full time career is not an understatement. From a food and travel blogger, I have become a social media strategist, food stylist, content manager for multiple clients and have embarked on my entrepreneurial journey by setting Priya Shiva Media Services LLP.
I love everything I do in this small space of mine and hope you enjoy my journey too. As they say , it's the journey that matters not the destination….
In The Press:-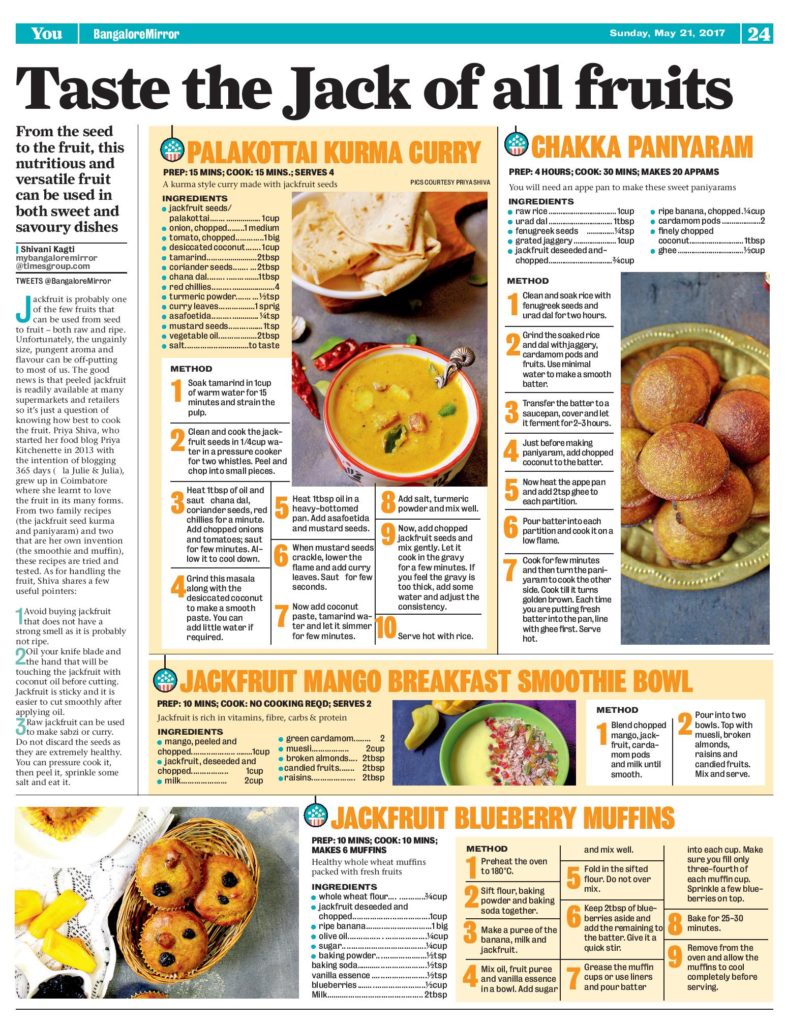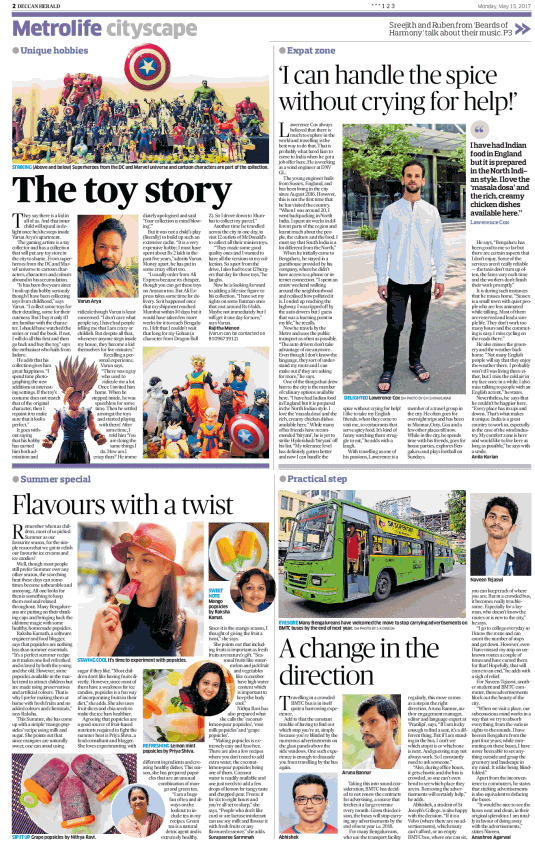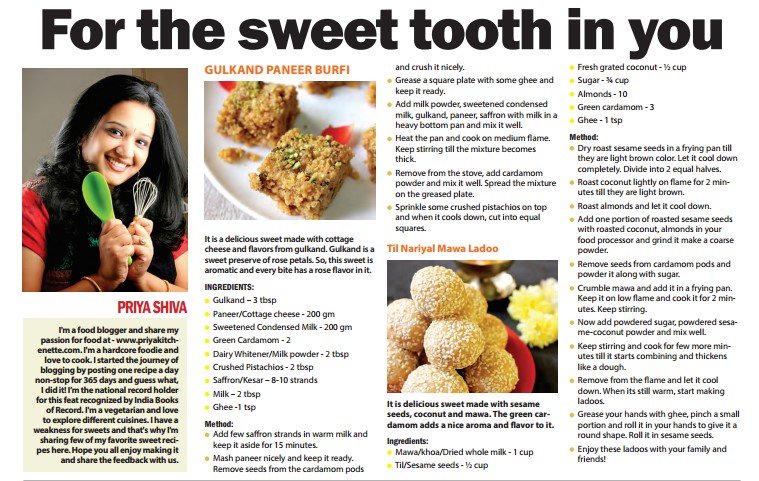 I have also made appearances in Cookery shows and truly enjoyed them. I'm currently featured on Women's World Program in Sankara Tv. You catch watch the archived videos here:
Last but not the least, you will find mainly vegetarian recipes shared on my blog. So, join with me in my culinary journey.
You can also write to me at priyakitchenette@gmail.com for feedback, recipe requests, guest blogging, product review and featured articles. Click here to read my recent reviews.
Click any of the following platform to connect with me:-
Bon Appétit,
Priya Shiva
Yum