Why don't you join me today for a cup of tea? Tea is always a good idea when you are in a mood to talk or write 🙂 …I will be sharing the recipe for Cardamom jaggery Tea. Check out this video to make this comforting tea:
Let me tell you something about my recent trip to Coimbatore. I had been on a road trip to Coimbatore for Pongal celebrations with my family. I had some relaxing time and could spend more time with my camera too. Coimbatore is a peaceful place and the greenery around refreshes you. I also went on a day trip to Kovia Kutralam and the drive itself was amazing.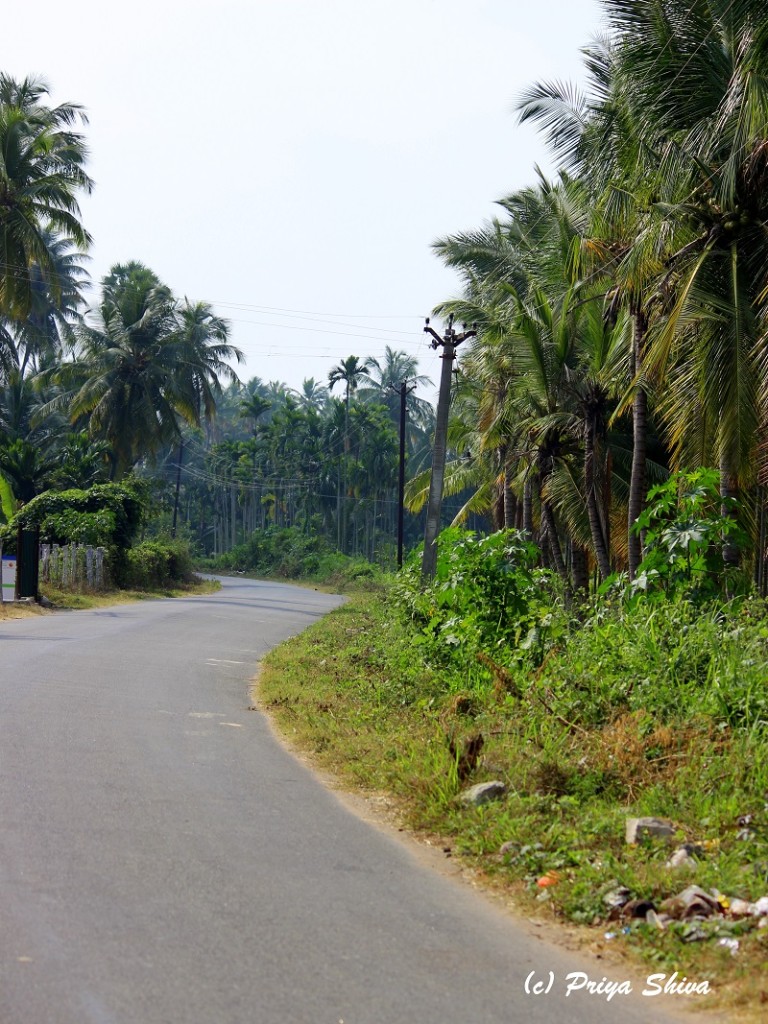 You might just feel like walking through these roads and breathe in the fresh air. Something makes you to keep going, keep exploring and just live the journey. Who cares for the destination…By the time we reached to siruvani waterfalls, it was afternoon but the walk towards it was not at all tiresome. I'm sure it will be more beautiful during rainy season but it was still mesmerizing and I had to capture it..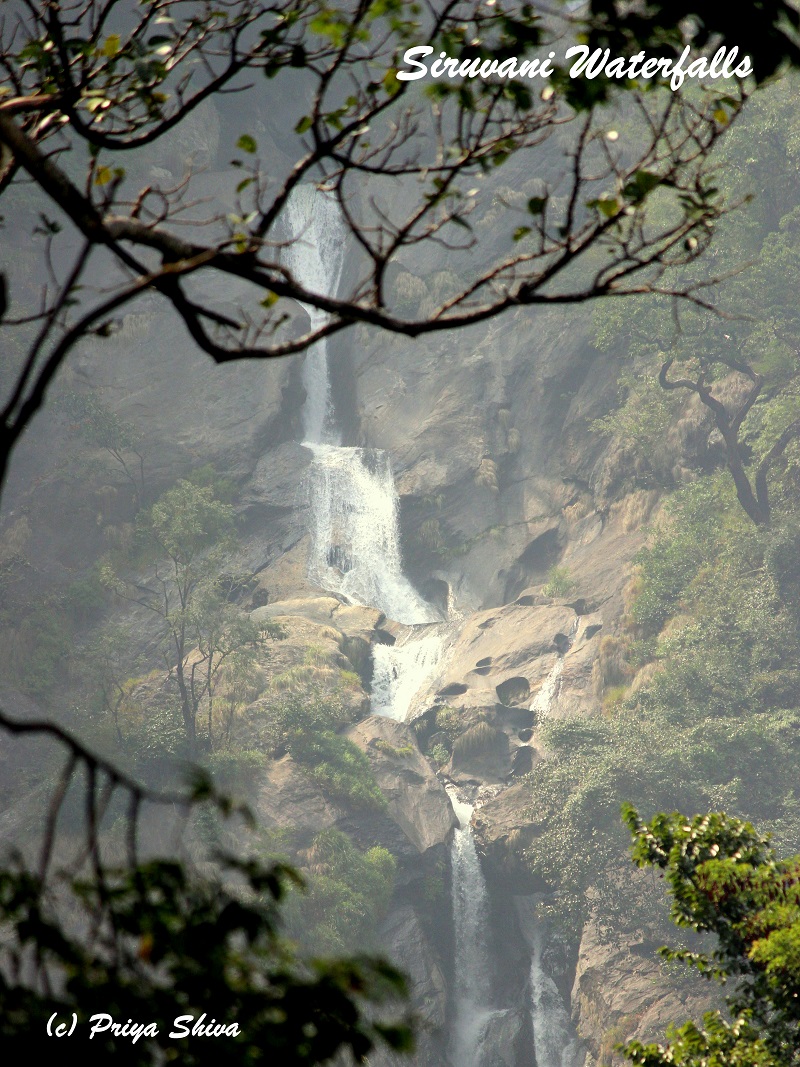 Did you take any recent road trips? Share your experience with me as I'm in a mood to listen :).. I usually do not add jaggery in my tea and wanted to try it out for a long time. I got a chance today. I would definitely recommend you make this Cardamom jaggery Tea and enjoy this winter. So, leaving you with a cup of comfort and warmth until we meet again…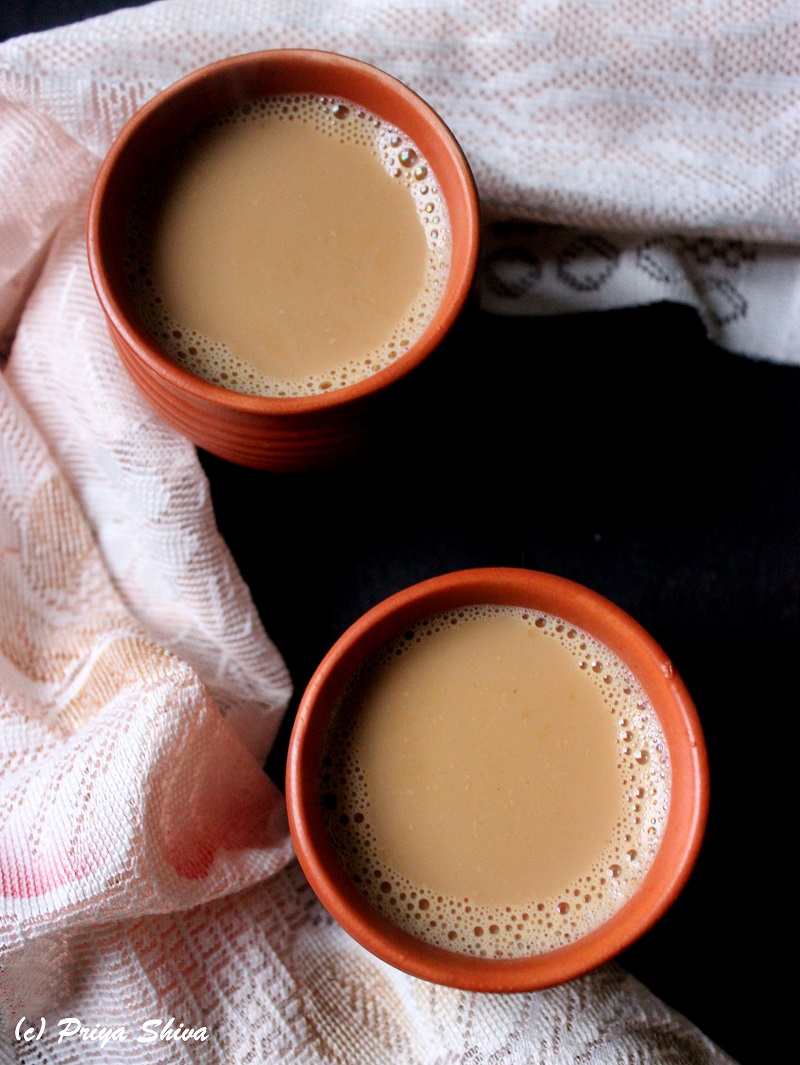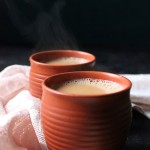 Cardamom Jaggery Tea
Enjoy some soothing, comforting tea with flavors of jaggery and cardamom!
Ingredients
Tea leaves - 2 tsp

Jaggery - 2 tbsp

Green cardamom - 2

powdered

Water - 1 cup

Toned Milk/ Skimmed Milk - 1 cup
Instructions
Add water in pan along with jaggery and bring it to a boil. Mix well so that jaggery dissolves in water. Remove from flame and strain.

Again keep it for boiling, add tea leaves, cardamom powder and mix well.

Add milk and when it starts boiling, remove from the flame.

Strain the tea and enjoy!
Yum