Punugulu is a street food of Andhra Pradesh which is made with Idli/Dosa batter. I had some leftover dosa batter and thought of using it to make this dish..Its so crispy and yummy and hope you all try it for an evening snack… 🙂
Ingredients:
Dosa Batter – 2 cups  
Click here for recipe for dosa batter
Rice Flour – 2 tbsp
Chopped Green chillies Chillies – 1 tbsp
1 Onion finely chopped
Coriander Leaves
Gram Flour/Besan – 1 tbsp
Cooking Oil for deep frying
Salt as per taste
Asafoetida – a generous pinch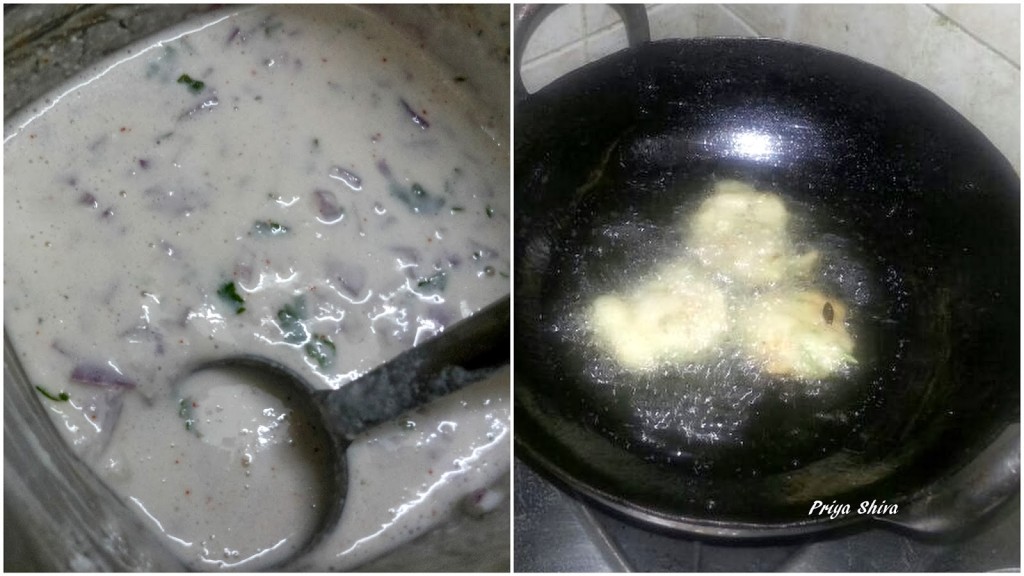 Method:
1) Add onion, salt to taste, asafoetida, rice flour, green chillies, chopped coriander leaves along with dosa batter in a bowl and mix it well. The batter should not be too runny.
2) Heat oil in a pan over medium flame.
3) Drop small portions of the batter using a spoon and fry till golden brown.
4) Remove from the pan and drain the excess oil and serve it hot.
Serve it hot with some coconut chutney or tomato sauce.
Tips:
You can add more rice flour if you feel the batter is too watery.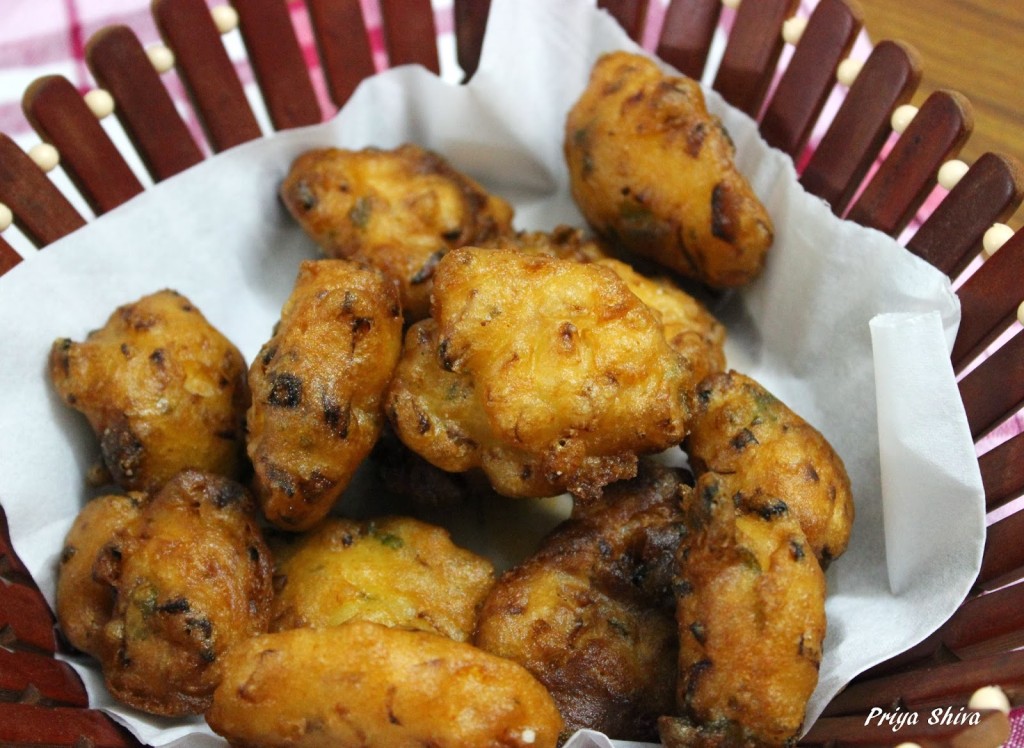 Yum