Chole Masala is a delicious North Indian delicacy made with chickpeas and cooked in spicy gravy. Chickpeas are high in fiber and a very good source of protein specially for vegetarians. Other than their nutritional benefits chickpeas are really awesome for your taste buds.
Check out quick and easy way to make Chole masala Curry through this video:
I have used some home grounded masalas to enhance the taste. Click here to check out the recipe for Garam masala. So, sharing a delicious side-dish which you can serve with rice or flat bread.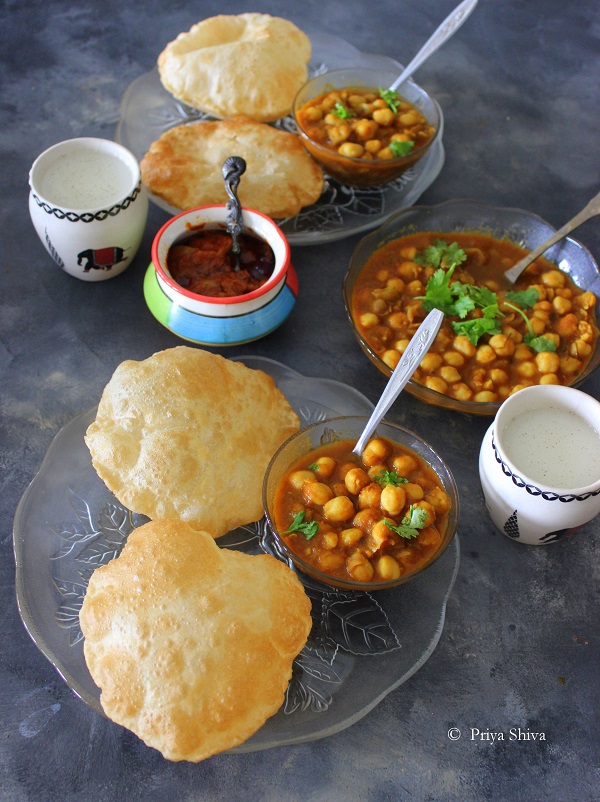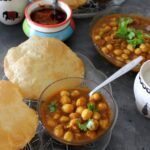 Chole Masala Recipe
A delicious curry made with chickpeas and blends of spices which can be served with rice or roti.
Ingredients
Chickpeas - 1 cup

3 Tomatoes (Finely chopped)

1 big onion (finely chopped)

grated ginger - 1 tbsp

Finely chopped Garlic - 2 tbsp

Carom seeds - 1/2 tsp

Cumin seeds - 1/2 tsp

Turmeric powder - 1/4 tsp

Garam masala or Chole masala - 1 tsp

Red chilli powder - 1 tsp

Idhayam Mantra Groundnut oil - 2 tbsp

Salt to taste

coriander leaves for garnishing
Instructions
Soak chickpeas in water for minimum 6 hours or overnight.

Drain the water and cook chickpeas with 2 cups water in a pressure cooker and cook till its soft. You should be able to mash chickpea between your fingers.

Heat oil in a pan and when it's warm, add cumin seeds, carom seeds.

When cumin seeds crackle , add garlic, ginger and onion.

When the onions are translucent, add chopped tomatoes to it. Stir-Fry it for few minutes till the tomatoes are nicely cooked, mashed and oil starts leaving on the sides.

Now add cooked chickpeas, garam masala, red chilli powder, turmeric powder, salt and mix it well.

If you feel the gravy is too dry add more water. Close the pan and let the chickpeas cook in the spices for few minutes. Keep stirring in between.

Now transfer it into a bowl and garnish it with coriander leaves and serve hot with jeera rice or poori.
Yum