I have a busy life balancing my professional and personal life. I maintain the balance with a little planning and time management. The choices I have made in life have helped me to maintain that balance too! Striking the right balance whether it is in work or life is very important to make sure you have time for everything and are at peace with yourself. How do you make that right choice when it comes to the gadgets we use? I'm talking about the phone which is your everyday companion. I want a phone which is sturdy, gives good battery life and comes at an affordable price. InFocus Turbo5+ comes packed with all the features that I require on a day to day life and is rightly priced in my opinion.
I recently shared my experience with InFocus India Snap4 mobile phone. I love that phone as it gives me a flexibility of clicking great pictures. Let's explore the features of InFocus Turbo5+ today.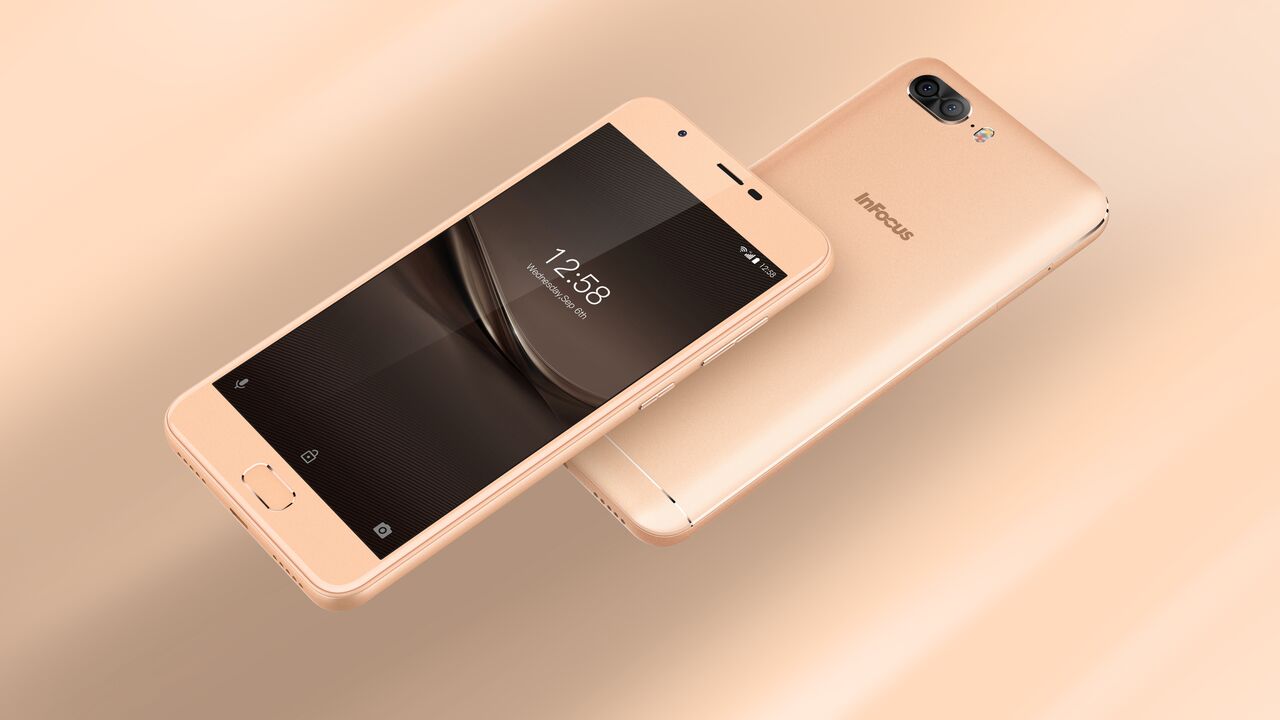 Today phone has replaced many things which were otherwise scattered. For example, I don't need a separate camera, a separate watch or a laptop to check mails, neither do I need a separate alarm clock to wake me up nor do I need a laptop to check mails. All of this is now bundled in to a smart phone. Having said that, smart phones are an integral part of my life as much as it is yours. InFocus Turbo5+ gives you high performance at a very affordable price. InFocus has released its new phone Turbo5+ at a price of Rs. 8999. The USP of this phone is its massive battery.  I travel frequently and I love a phone which lets me use it for longer periods without having the hassle of charging it frequently.  Turbo5+ is backed with a 4850mAh battery which lasts upto 34 days of standby time.
InFocus Turbo5+ comes in a metallic cover with a 5.5-inch HD display with 2.5D curved display.  This device flaunts a 13MP AF and 5MP dual rear camera with Digital Zoom and a 5MP selfie camera, for clicking clear, lively, and sharp images.  On the connectivity front, the device comes with 4G VoLTE support and other regular options like Bluetooth, Wi-Fi, USB OTG, micro USB and GPS. The device also comes with dual-SIM.
The search for a good smart phone never comes to an end. There are phones that are on the top range of the price band and there are phones that are somewhere on the lowest grid of the price range but do not offer all that you want. Then there are phones that I feel are rightly priced and tick every box in your requirement grid. With the given configuration and specification, Turbo packs in tremendous value for money.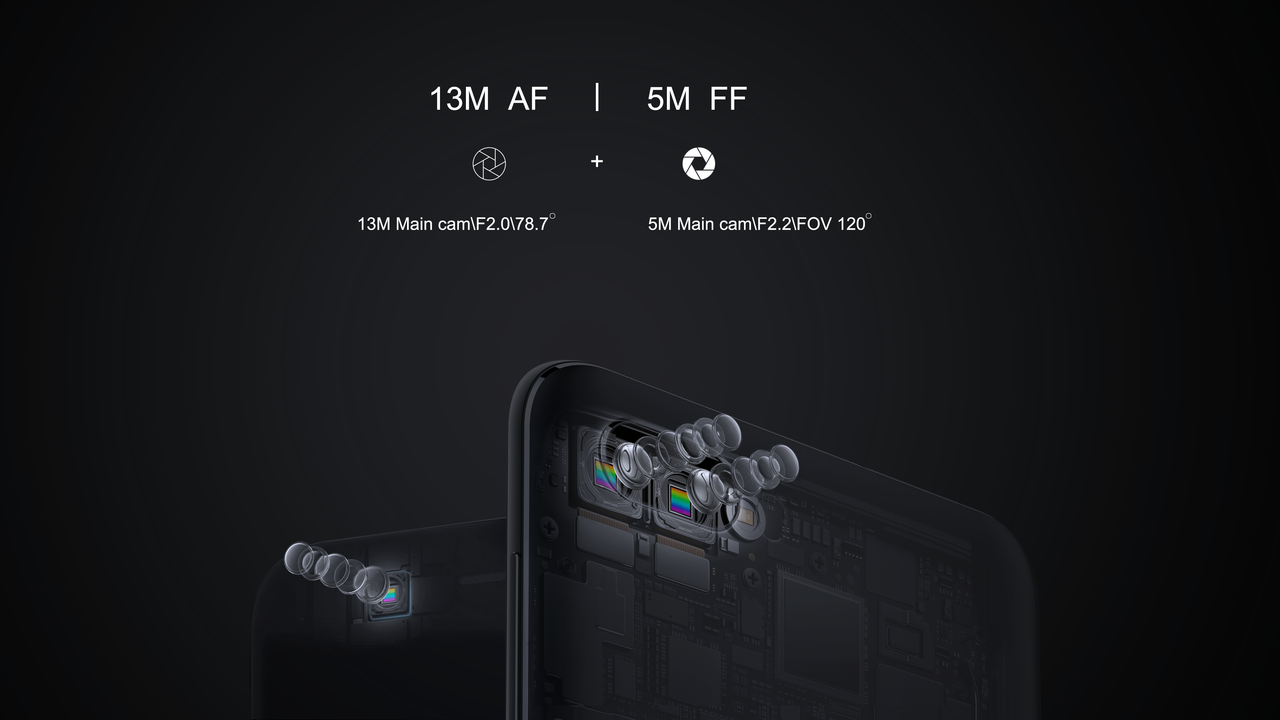 I tested the camera and found to be adequate and sharp. It is more than sufficient for the traveler in you and could cope with the volume of photographs you may shoot with an expandable memory slot being made available.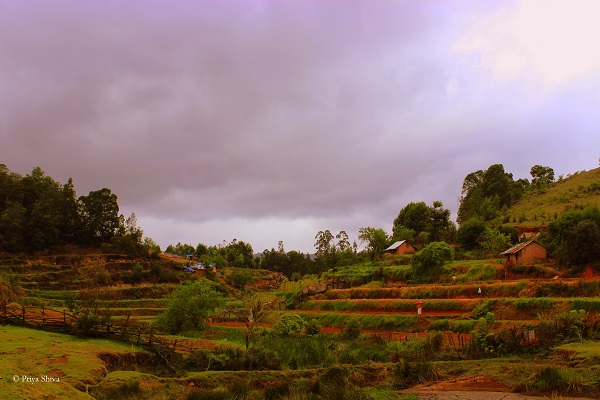 It is good to work in a smarter way. InFocus Turbo5+ can be one of the devices which can help me manage work in a more effective way. I can take calls while commuting without worrying about the draining battery.  I can click pictures on the go for my Instagram stories.  It is a sleek and light weight phone which is available at the right budget. The goal should be to enjoy your work so that it keeps you happy.
Time to embrace your passions with Turbo 5 + available exclusively on Amazon India. With this in hand, life is always a Plus!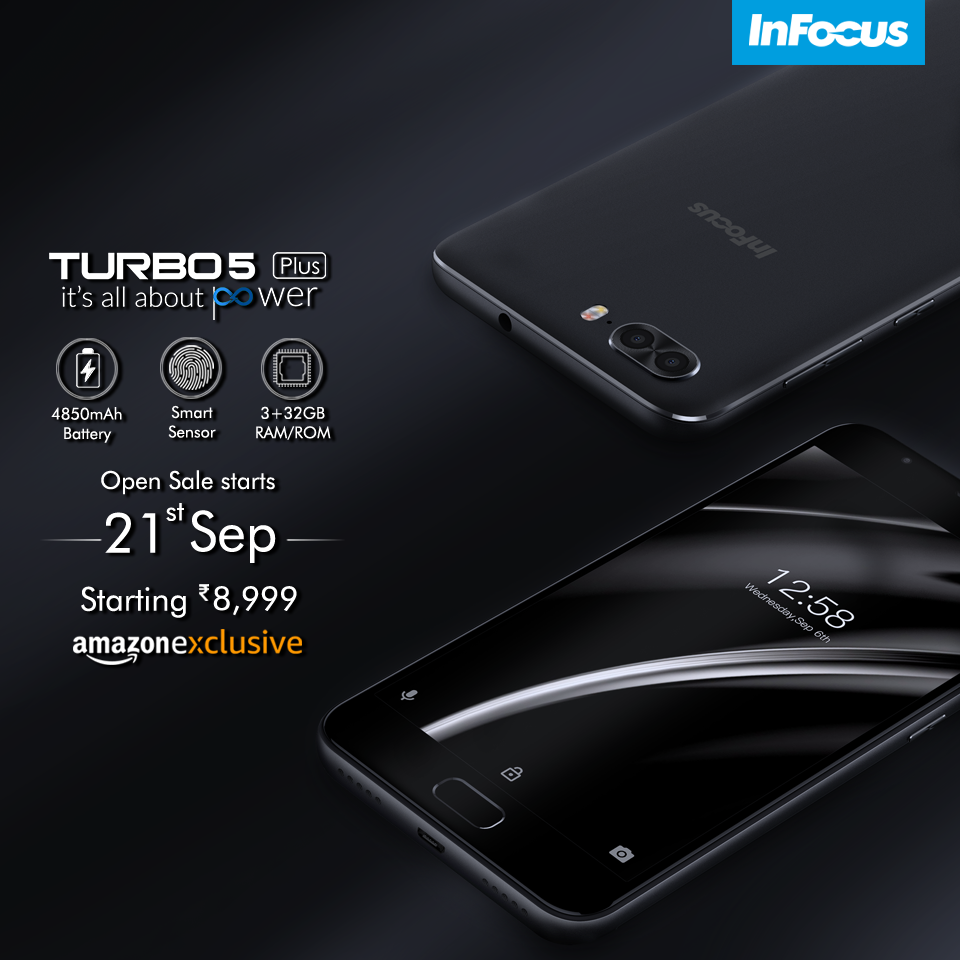 Yum