I was wondering how this word "selfie" might have got started. Maybe if you are a self starter, nothing gives a kick than a good selfie. Selfie is a photograph that a person has taken of oneself through a mobile. People post it on social media and share it with their friends. Self portrait has always been there and we have even known kings and queens getting their portrait made from artists. So, the latest trend is to click your own picture with a smartphone.
We can all deny that we are not part of this "selfie craze" but an image is important to all of us. Whether we are on a vacation or at a friend's party, Selfie is the social requirement. We all want to look the best even in a selfie, whether it's learning what your best angles are or making sure your smile looks great and Vivo V5 can help you with it. The Vivo V5 is the latest phone that was released by Vivo. It is a first ever phone with 20 Megapixel front camera phone for a good moonlight selfie. So, this phone has the best camera for a Perfect selfie.
You will love Vivo V5 especially if you take loads of selfies and always active on social media (I'm not talking about only me here 🙂 ). The 20 mega pixel moonlight camera gives you crisp and clear images making you always look your best. The Vivo V5 has a front facing LED lamp which Vivo refers to as "moonlight glow". You will also love the Face beauty mode in this phone. Moonlight Selfie creates the lighting effects of a professional photography studio making you look like a model. Do I need to say more?
You all know that I'm a food and travel blogger. So, crisp images are a requirement for the blog as everyone loves visual treat. I'm also very active in social media and as everyone, a perfect Selfie has become part of marketing. Everyone loves a personal touch and some masala. So, whether I'm traveling to a new place or exploring more about a known place, selfie is always there to share. I also shoot short videos for blog and I'm planning to try this phone for the same.
The phone comes with the following specifications :-
Front camera – 20 Mega Pixel
Rear Camera – 13 Mega Pixel
Operating System – Funtouch OS 2.6 (based on Android 6.0)
4GB RAM, 32GB ROM
Upto 128GB
The Vivo V5 comes in Crown Gold and Space Gray colour. It is a light weight phone and price is reasonable too. I'm all excited to use ViVo V5. What are you all waiting for? Be trendy and be the trend with Vivo V5.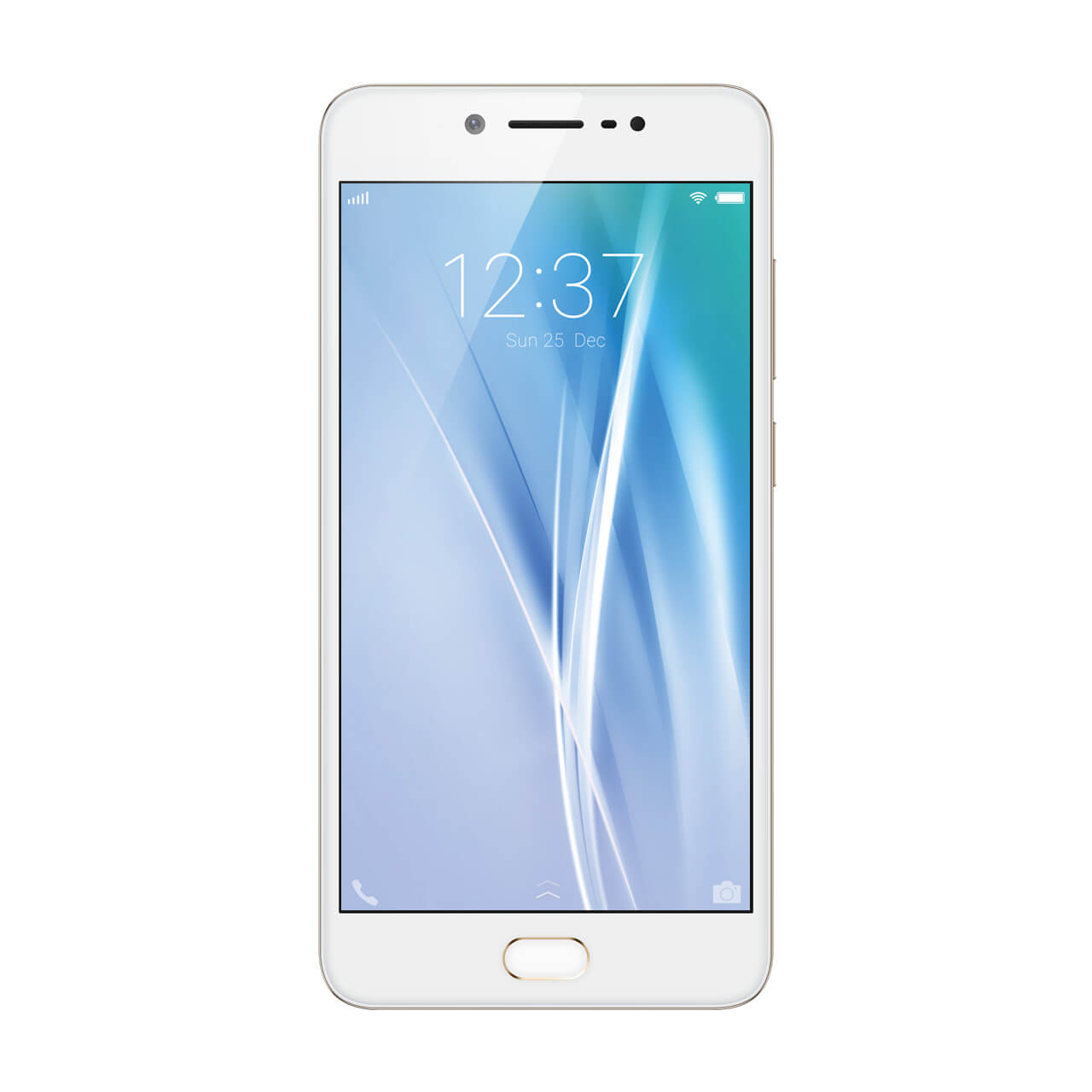 **This is a sponsored post but all opinions shared are mine**
Yum