The lockdown is turning out to be a never-ending vacation, the downside being, lack of open air. On top of that, you might even have to work from home. But you can make any difficult situation enjoyable by trying some healthy, delicious and easy recipes. Foster confidence and discover the chef in you!
1. Aloo Jira recipe – This recipe is one of the most popular Indian easy dinner recipes. As the name suggests, it is a preparation where potato is sautéed with cumin seeds. Jeera aloo or aloo jira, whichever way you would like to call it, is a very simple yet tasty dish.
The ingredients you need are – potatoes, cumin seeds, hing (asafoetida), coriander seeds, turmeric, and red chilli powder.
Boil the potatoes properly on high heat – about 4 to 5 whistles of the regular pressure cooker and chop them into cubes after boiling.
Heat oil in a pan on medium heat, once the oil is hot add the cumin seeds, crushed coriander seeds and hing (asafoetida).
Add ginger and green chilli too after a minute, followed by the potato cubes. Then add a pinch of turmeric, red chilli powder and salt; you may add chilli powder and salt as per your taste.
Chopped cilantro can be added after 2-3 minutes of cooking on medium heat. Some fresh lemon can add to taste.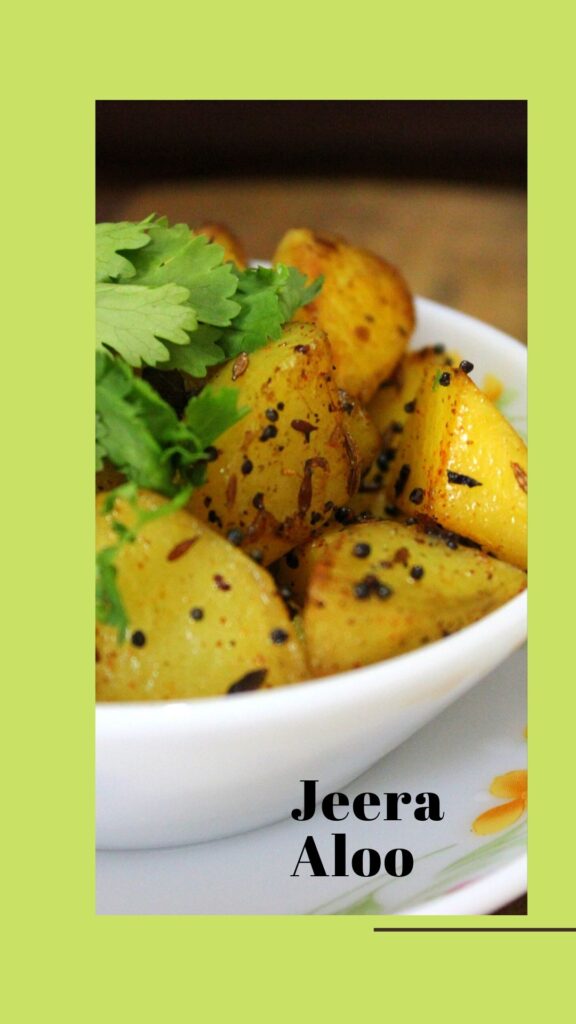 2. Palak Paneer – Every paneer lover should know quick and easy paneer recipes and palak paneer is a perfect blend of creamy and flavoured spinach curry using basic spices and simple ingredients. Paratha and naan go best with this recipe.
Blanch the spinach until wilted. To do it perfectly, boil it for 1-2 minutes and add immediately add to ice-cold water to retain the colour.
Puree the spinach leaves with some ginger, green chilli and a few cloves of garlic to a smooth paste.
In a pan, heat oil on medium flame, add 1-2 tablespoons of chopped garlic and sauté for a few minutes, and then add chopped onions.
After cooking for 3 minutes, you may add the spinach puree along with an half cup of water. Let it cook for about 10 minutes on medium heat and add turmeric powder, garam masala, salt, and red chilli powder.
Cook for two more minutes, before your add cream. Now you can add the paneer and let the curry simmer for 5 minutes.
Add lemon juice and kasuri methi after switching the flame off and garnish with slices of tomato and grated cheese.
A vegan alternative of this recipe includes extra-firm tofu instead of paneer.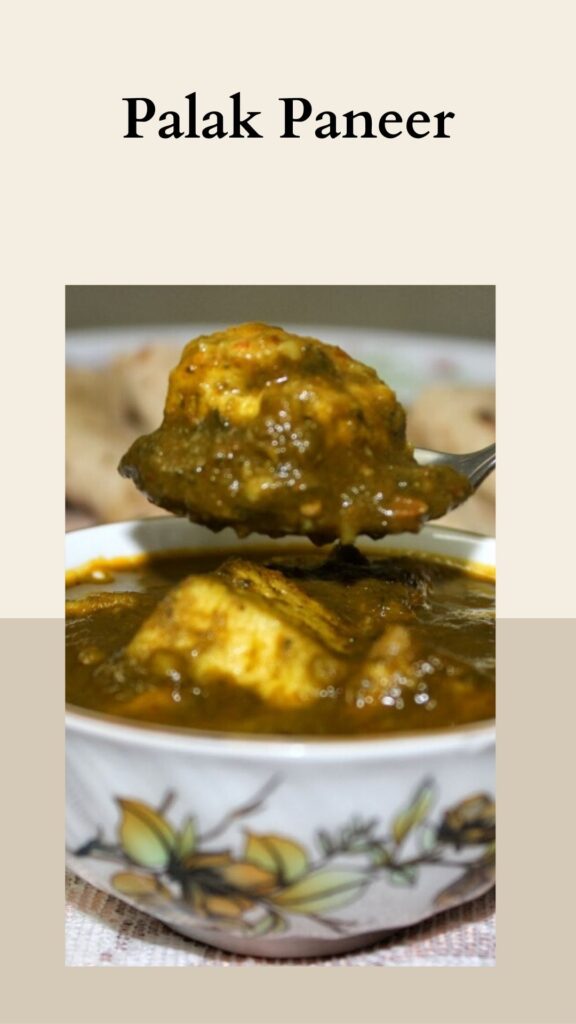 3. Achari aloo – Achari aloo is a really delicious recipe where potatoes are cooked with pickling spices. Panch foran or a mixture of 5 different seeds (cumin seeds, fennel seeds, mustard seeds, black nigella seeds, and fenugreek seeds) is used to enhance the taste.
Sauté these five spices in hot oil for a few minutes until they crackle; add hing, green chilli, chopped onion and curry leaves. Let the onions soften before you add ginger-garlic paste.
Cook for a minute and add pureed tomatoes and occasionally scrape the bottom to avoid ingredients sticking to the side and bottom.
Add potato cubes, coriander powder, red chilli powder, salt and turmeric along with some water and give a good mix.
Cover the pan and let your achari aloo cook on high flame for 5 minutes. Add cut cilantro, a tablespoon of fresh yoghurt or some cream or cashew cream.
These are some easy recipes for you to try during the lockdown.
Yum