I can do it! Have you ever heard your inner voice say that to you? You make a statement like that when you are self motivated. As humans, we have the power to drive ourselves with our thoughts. The positive thought will make you move forward and a negative thought can pull you down. Self motivation is a powerful emotion and it is important that it is driven by positivity.
Self motivation starts with self love. We often mistake self motivation with arrogance. The truth is that one cannot be giving or loving without loving oneself. I definitely preach self love as it makes you stand out of the crowd. It also gives loads of self motivation and self confidence.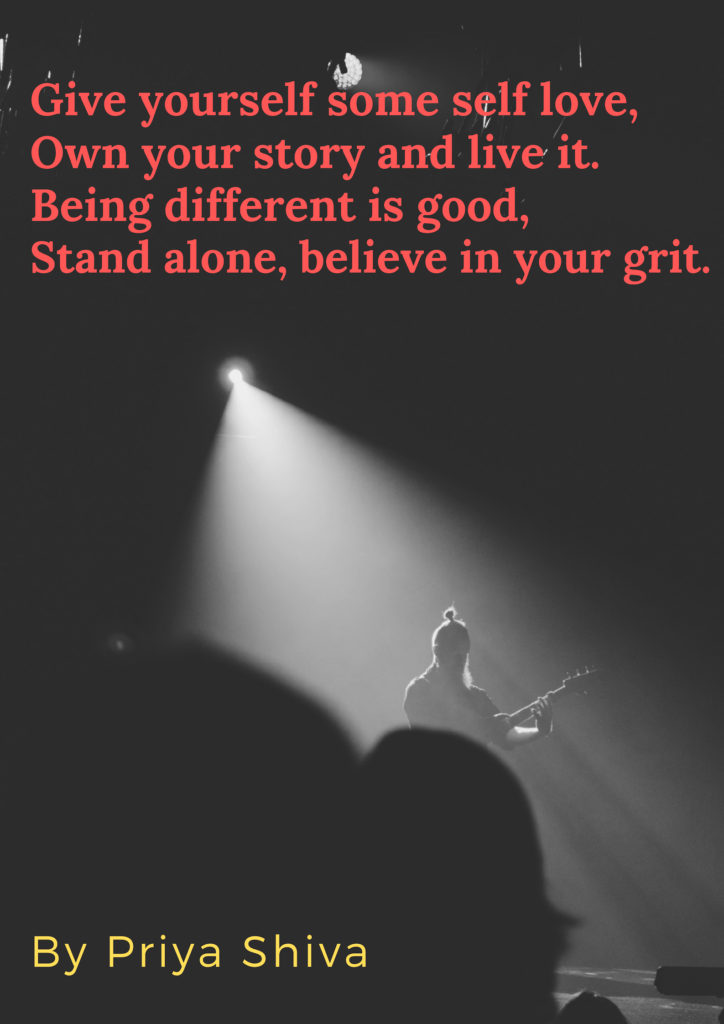 I spoke about passion earlier in one of my posts and self motivation is also driven by passion. We chase our passions and that drives us to achieve it. Self motivation is an energy which you require to achieve anything in life. It could be the next promotion you expect at your work place or it could be your recovery from an ailment.
The positive energy which you need to achieve something like that comes from self motivation. If you have the right amount of belief, you can achieve anything. You just need to put your mind to it! Anything is possible. Of course, it can be hard to focus your mind in a positive light, especially if you are uncertain about your future. But don't worry, there are things you can do to make a positive difference. If you believe in psychics, you may decide to try a psychic reading online as they will be able to offer you an outline of what your future could look like. If good things are coming your way, it may be easier to find that positivity, and in doing so, your motivation levels will also see an increase too.
If your lack of self-motivation affects you every day, you might need something to boost you when you wake up each morning. It can be hard to get out of bed when you're not looking forward to the day – the best thing to do is be kind to yourself and start the day right. Give yourself a few minutes to wake up properly and make your bedroom a motivational place to wake up in. If you're surrounded by things you hate, it's going to be harder to be positive first thing in the morning. Check out Neon Filter to get yourself a neon sign with your favourite quote written on it. This will help to put a smile on your face as you get up, reminding you of what you're fighting for.
So, take that plunge and drive yourself to achieve something big. You have it in you and all you need is some self motivation to take you there. So, until I plunge into another human emotion and share my thoughts, stay motivated..
Love,
Priya Shiva
Yum