If we experienced life through the eyes of a child, everything would be magical and extraordinary. This quote by Akiane Kramarik is so apt! As we age, we start living life with facts and logic. It is important to be mature but it limits our imagination. A kid's imagination is limitless and I cherish it everyday. We are celebrating Children's day today and I should have been writing about it but I'm pondering my thoughts over motherhood. I guess it is only because a child brings that motherhood in a woman's life..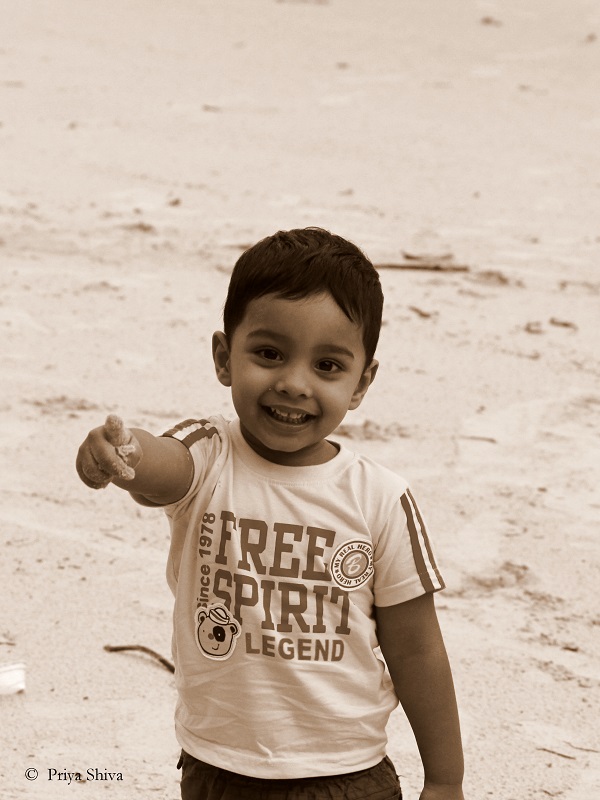 Motherhood is the greatest thing and an emotion in itself. I can say that it tops all other emotions as I can feel love, joy, fear, hope, doubts all together and much more. As a mother, I want to give my child all the happiness in the world, all the joy and wisdom. Still, there are times when my child teaches me bigger lessons of life. He keeps me going even when I'm tired, he teaches me to keep patience when I'm impatient and he gives me confidence when I'm doubtful.
The greatest lesson a child teaches us is to be happy for no reason. They smile for no reason and they don't care what other think. They see a world filled with possibilities and their love is so pure. They are more mature than we think and Arhaan keeps proving it from time to time. I have been down with fever and asthma attack for last few days. I usually put him to sleep but I did not want him to catch the infection. So, I wished him goodnight and went to sleep in the guest room. Arhaan asked his dad to send a message – "Amma, please go to the doctor tomorrow and you will be fine." His one line was enough to show how much he cared for me and it really touched me. Shiva was scolding me in the morning for not eating properly. I don't blame him as I have been ignoring my health. Still my son comes for my rescue and says, "Don't scold amma. She's not well. She will eat properly when shes better". It took me aback. How can a 5 year old boy have this kind of maturity? The kindness and love just pores from him unconditionally.
Motherhood is a choice I made. I took it up as a relation, a task, an emotion but it is much more than that. Being a mother made me realize that I can do anything. I share a special bond which will remain unchanged with time. It is a bond defined by purest love. My child is my bundle of joy and I cherish motherhood everyday..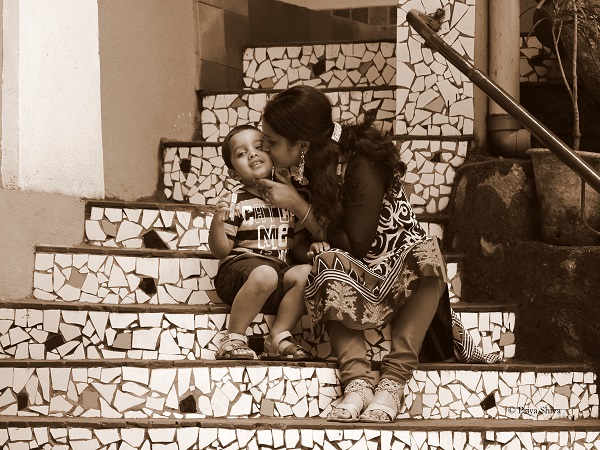 Yum