It has been an amazing 4 years of blogging journey. I started as a blogger sharing one recipe a day for 365 days and hold an India Book of records for the same. I was awarded the best food blogger by blogadda in the year 2016. These two recognition propelled me towards entrepreneurship. I have become a social media strategist, food stylist, content manager for multiple clients and have set up my own firm "Priya Shiva Media Services LLP". It has brought me to a level where I earn a steady income sitting in the comfort of my home and managing my personal commitments. I want to share this journey with you all and hand hold you through your journey as a Blogepreneur. Yes! I'm super excited to launch my first Blogging workshop to empower women through blogging.
Learn the art of blogging with me, share your passions with me and I will guide you on how to monetize your passions. This is a whole day workshop and Royal orchid is the hospitality partner. Imagine having high tea by the pool side, lavish lunch and talking about your passions. It is time to convert your hobby and passion into something more fruitful. You have the power and I'm here to motivate you..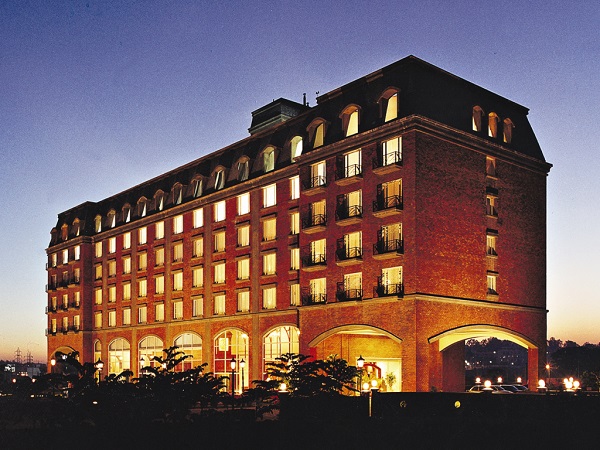 What is this workshop all about?
This is a workshop only for women and I have divided this workshop into 4 modules:-
What is blogging – this module covers all about blogging platforms, domain names, link building, how to create your niche, keywords, building content and much more
SEO – Learn about The Importance of Search-Engine-Optimization and how you can use it to improve your advantage and boost the amount of traffic your site gets.
Social media – Learn about each social media platform and how it works. Learn how to leverage the social media platforms to market your blog and build relations. Be an influencer!
Beginners guide for photography and tools – I started my blogging journey by clicking photographs with a mobile, then moved on to an ordinary point & shoot camera and finally migrated to a DSLR. I will guide you on how you can click great pictures using your mobile/ point & shoot camera/DSLR. Understand about lighting, composition and angles which can help you decide when you are ready to move from phone cameras to DSLR.
How to monetize your blog – You can monetize your blog in various ways. Learn the right way to do it.
We will also send out a survey to all participants to help us understand your expectations so that you can gain the most out of this workshop. This is a full day workshop with presentations, videos, fun activities and practice sessions.
We have brands who will be engaging you in live activities and we have exciting giveaways too! Vaya India is one of the sponsors for an activity and you can be the one to win this gorgeous black Vaya Tyffyn 600ml!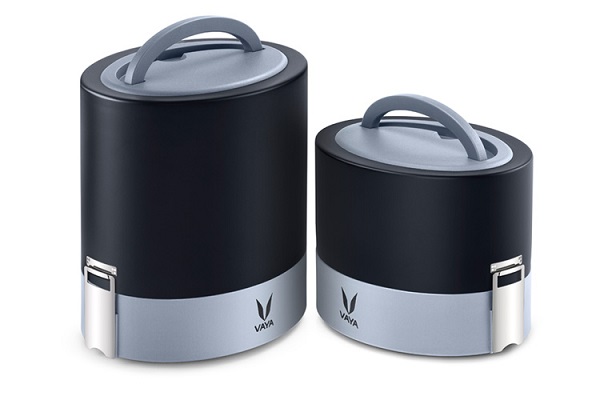 We also have Preethi Kitchen Appliances as one of the sponsors who will be engaging you in an exciting activity too.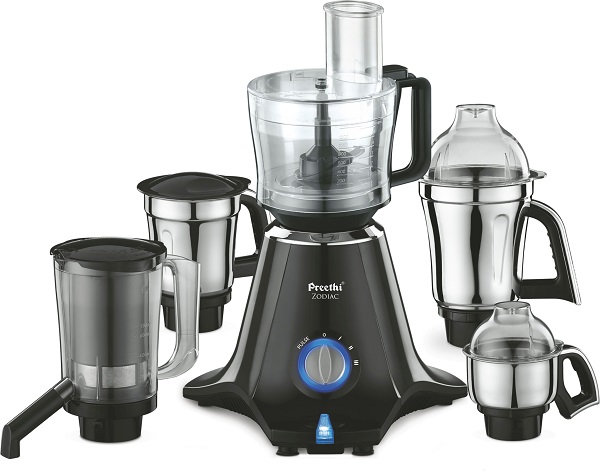 Royal Orchid, Vaya India and Preethi Kitchen Appliances are the brands I trust. Here's your chance to build relations with them.
How to Register?
Registrations Fees:- Rs. 4500 (inclusive of lunch and high tea and snacks)
Date – July 15th 2017
Timing – 9 AM – 6 PM
Venue:
Hotel Royal Orchid,
No.1, Golf Avenue, Adjoining KGA Golf Course,
HAL Airport Road,
Bangalore 560 008, India
Email – [email protected]
To register: Email me or call me or leave a message on my blog.
Once we receive your payment, we will block your seat for the Blogging Workshop. Pre-payment for the workshop is mandatory and no refunds.
There are limited seats and early birds get an additional surprise! So, register by June 23rd and block your seat.
So, lets get you rolling! I can't wait to meet you all <3... **********************************************CLOSED*****************************************************************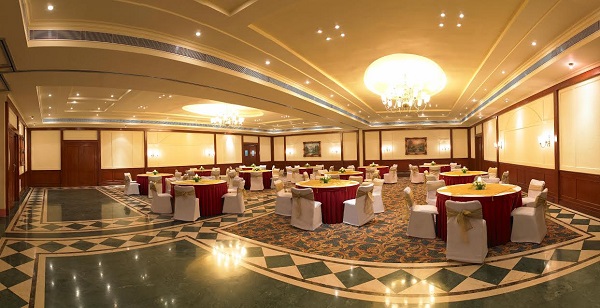 Yum