We recently took a Road trip – Bangalore to Mysore and enjoyed our stay there. As usual, we took out our car and drove down to Mysore. Mysore city is hardly 150 km from Bangalore and is 3 hours by road. These short trips have become an important part of our life. It helps us to connect as a family and as travelers we love connecting with a new place..
Our first stop was at Ranganathittu Bird Sanctuary. There are two options to take a ride, you could be part of bigger boat which could hold around 20 people or hire an exclusive boat for yourself.  We highly recommend that you hire a private boat and enjoy the one hour ride watching the birds and crocodiles up close and personal. Initially we were very apprehensive and were in two minds whether to risk it all on a boat ride in waters infested with crocodile. Finally we mustered up courage and decided to just go with the flow. The fact that there have been no incidents reported till date also gave us some comfort. The boat riders claim that they know when crocodiles get hungry and are fed even before tourists start flooding at the sanctuary.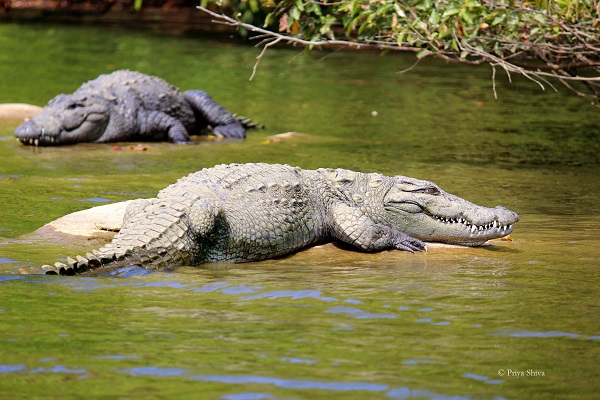 Well, we had to trust them and enjoy the ride watching the crocodiles. We saw some pretty birds like painted stork, white stork, mud nest birds. It is a place to enjoy migratory birds and a lesson in flora and fauna could be taught to your kids too. We thoroughly enjoyed the one hour ride with our boatman being well versed in identifying all species of birds, pitching in with some tremendous ornithological insights.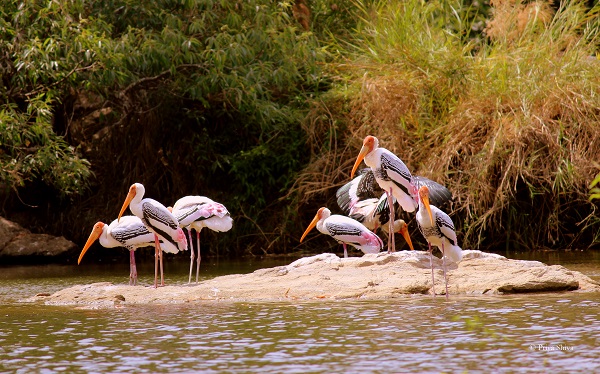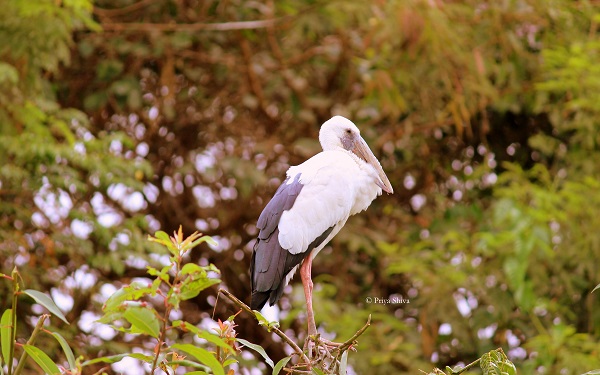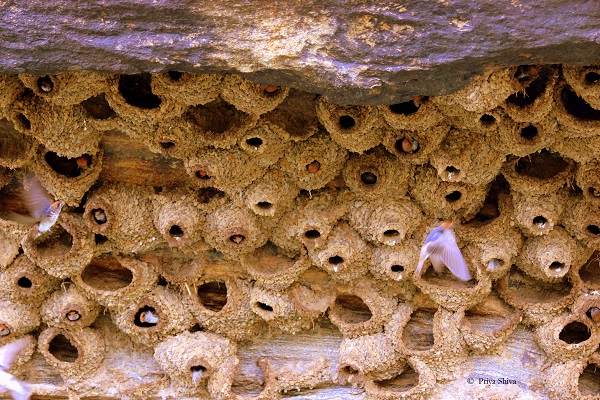 After having spent some time watching birds we decided to move on. The most popular tourist spot in Mysore is the Mysore palace. It is one of the most beautiful palace in India built by Maharaja Krishnarajendra Wadiyar IV. It is amazing to watch the carving, durbar halls, gardens and courtyards. You can click here to read more about the palace. Photography is not allowed inside the palace and the palace is always crowded. No visit to Mysore is complete without a visit to the palace and unless you feel a bit regal yourself, you may wind up in a hotel doing nothing.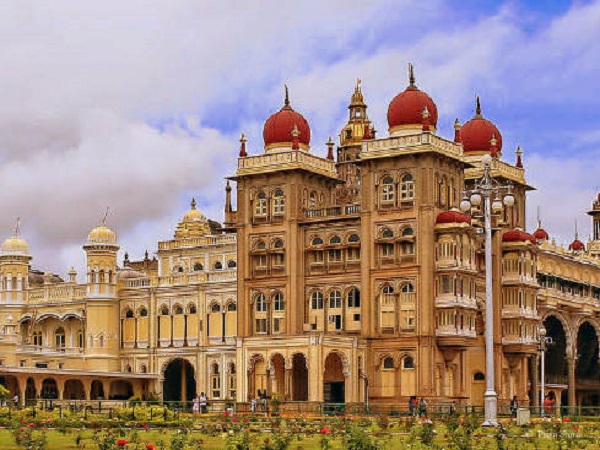 We stayed at Royal Orchid Hotel and we have already shared the detailed review. You can click here to read the same. The biggest advantage of staying at Royal Orchid hotel was the access of Brindavan gardens. We could view the Brindavan garden and Krishnaraja Sagar dam from our room itself. You can enjoy your morning walk in the Brindavan garden or take a stroll in the evening too..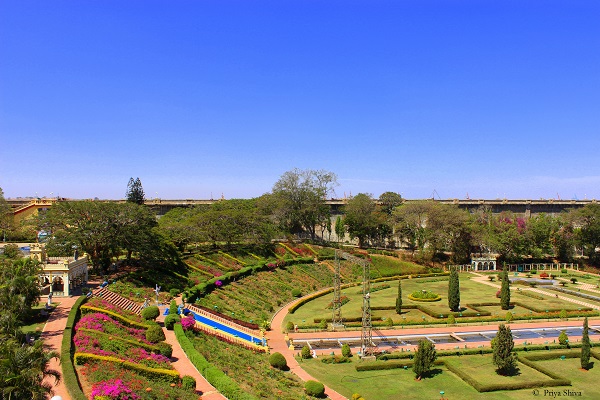 You will love the peace and greenery around. The main attraction of the park are the musical fountains which you can watch in the evening. The night lights, musical fountains and some good food is all we needed to settle down in the hotel.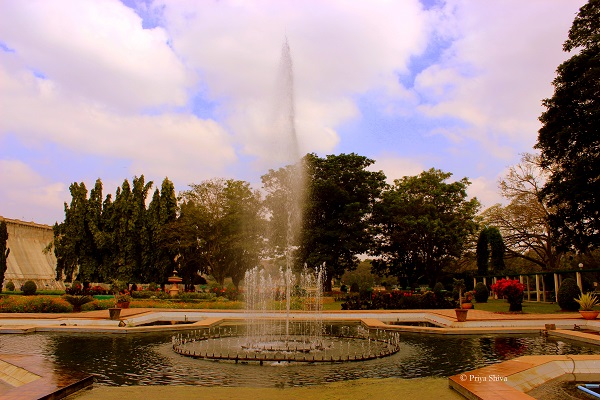 We also recommend checking out the Kaveri backwaters near Krishnaraja Sagar dam. You can pack some refreshments in a picnic basket and nicely settle down at the river bank to watch the sun set. It is worth stopping by to dip your legs in the cool water. Yes, that's me having fun in the water :)..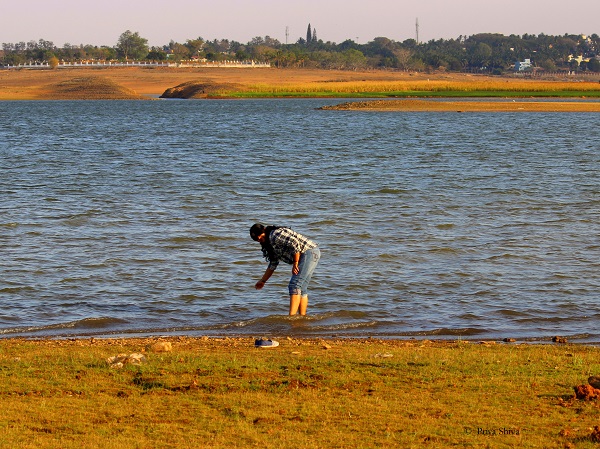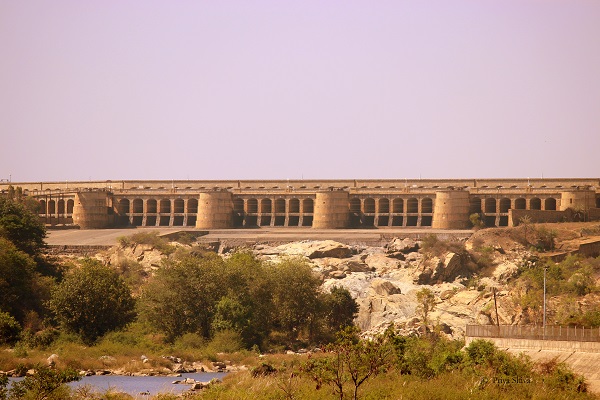 After calling it a day on day one, we headed back to our rooms and had a nice siesta. The next day morning post breakfast we decided to visit the Zoo. Mysore zoo is one of the oldest zoo's in India spread across 157 acre land. The zoo is house to various species of animals and birds. We would highly recommend this place especially if you are visiting Mysore with your kids. The kids will be excited to see elephants, wild bear, Giraffe, white tiger and other animals..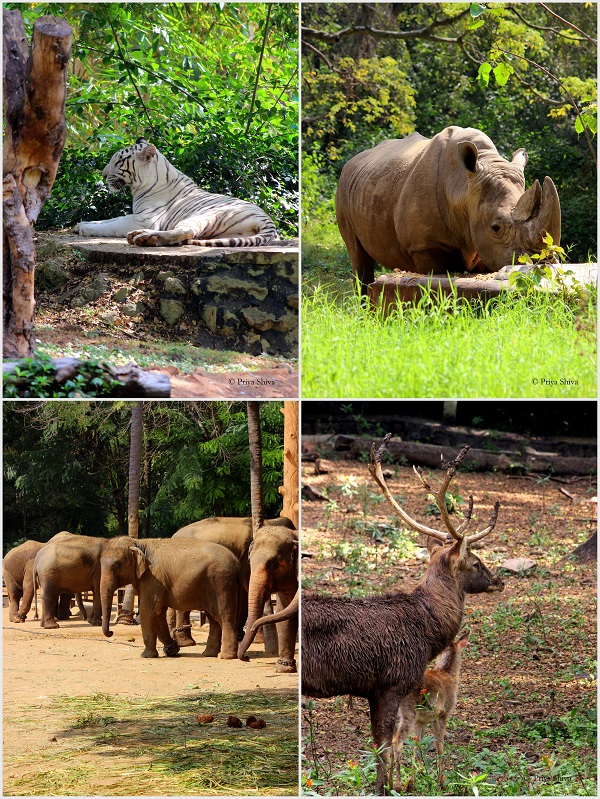 All trips comes to an end but the good memories stay with us forever. So, until we take another trip and share our memories with you, go down your own memory lane and share them with us..
Love,
Shiva & Priya
Yum