Are you a coffee drinker? Do you find yourself on Great Coffee Brewers, looking for the best coffee maker? Do you only come alive after you've had your morning cup? If you are a filter kaapi drinker, then you know that a freshly brewed tumbler of filter coffee brimming with bubbles kick starts your day. If you have grown up in a Tamil Brahmin family, then your body will be by now tuned to getting up with the aroma of filter kaapi itself. Kannan Jubilee Coffee is another name which I can easily associate with Filter coffee. The aroma of freshly grounded Kannan Jubilee Coffee powder will fill my grandfather's house and I have grown up with it. My husband's grandfather was a coffee board inspector and has had a lot of interesting stories to share with about the plantations and the effort that goes into before a roasted bean can be bought to your table. So, if you are a coffee lover, then read on. You may want to take a look at the subscriptions for coffee beans as well, they are available to go straight to your door, so you never miss out on the amazing tastes.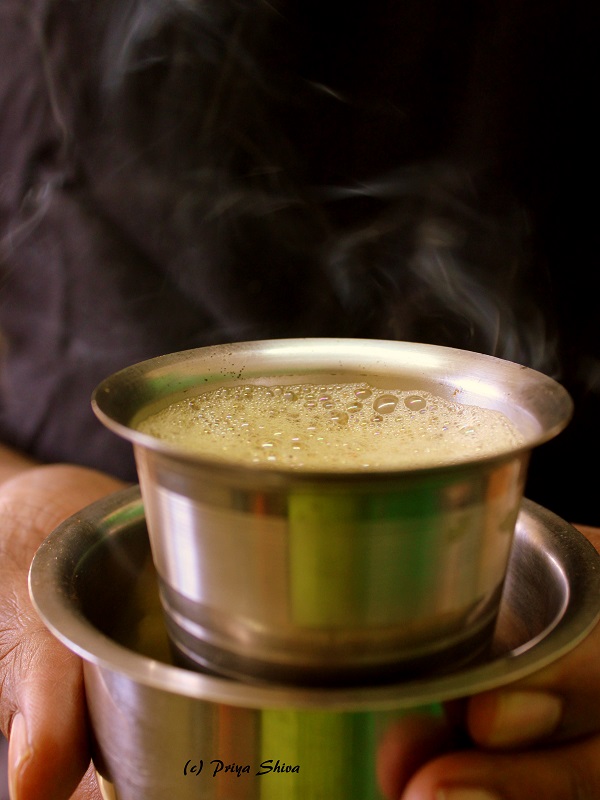 Filter Coffee is the essence of South India. Drinking South Indian filter coffee is the experience for any true coffee lover. Kannan Jubliee coffee has been in the market for close to 4 decades now and is one of the most sought after brand in Tamil Nadu and Kerala. They offer unique blends of the beverage varying from filter coffee, instant coffee, peaberry and institutional blends that are much enjoyed by its customers and much more by loyal patrons of the brand. You can also enjoy some Kumbakonam degree coffee which is pure form of coffee without any chicory. From being a very traditional brand, the company has reinvented itself and is positioned to embark on a new journey to cater to a wider market. I recently got to taste their traditional blend and instant coffee and need to confess that it is one of the best coffees I tasted recently. For being born in a Tamil Brahmin family and being filter coffee drinkers from time immemorial, I can confidently say their blend is one of the best I have tasted. The company has always been known for its quality and the technology and infrastructure in their factory is a proof for their commitment to be one of the leading brands in the industry.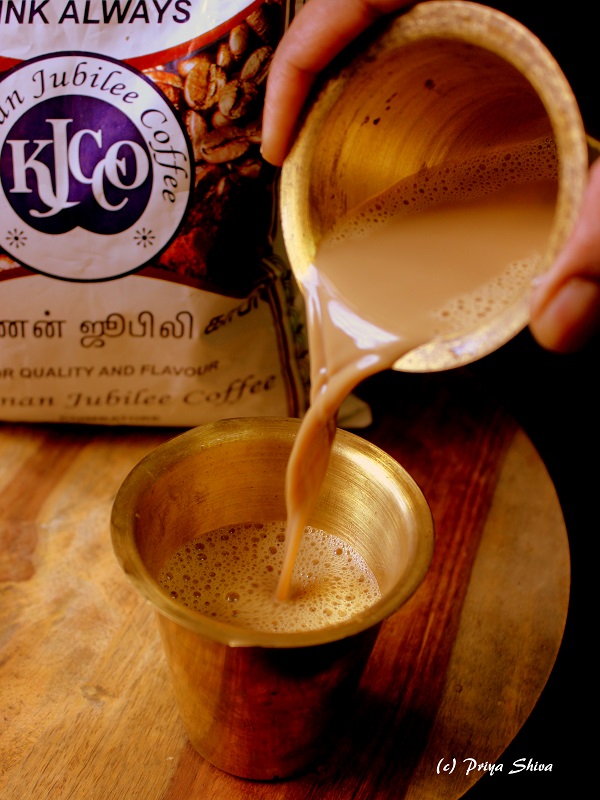 There is no love hate relationship between coffee and coffee-lover , it has always been a love -love relationship between coffee and coffee-lover and this relationship is eternal. Coffee has been fueling us for centuries, pulling us into its embrace and never letting go. The rich, dark drink has been the topic of many great literature and has always found its way into being a conversation starter. There is no better way to get your day started than to kick start it with a cup of freshly brewed cuppa . Many think that you need to purchase the most expensive coffee maker on the market to achieve a good cup of coffee at home, but that is not the case. Resources such as thefullmooncafe.com provide information on the best budget options, so you can still have a perfect cup of coffee without breaking the bank.
As they say and I strongly believe you cant buy happiness , but you can buy coffee and that is close enough to happiness. So here is a shout out to my family's favorite brew. Do give Kannan Jubliee Coffee a try and I am sure you will be stuck to it … If you are a coffee enthusiast, you can also check out more coffee reviews such as Extensive Reviews at Convergent Coffee for one example.
Click Here to learn to make a perfect tumbler of Filter Coffee.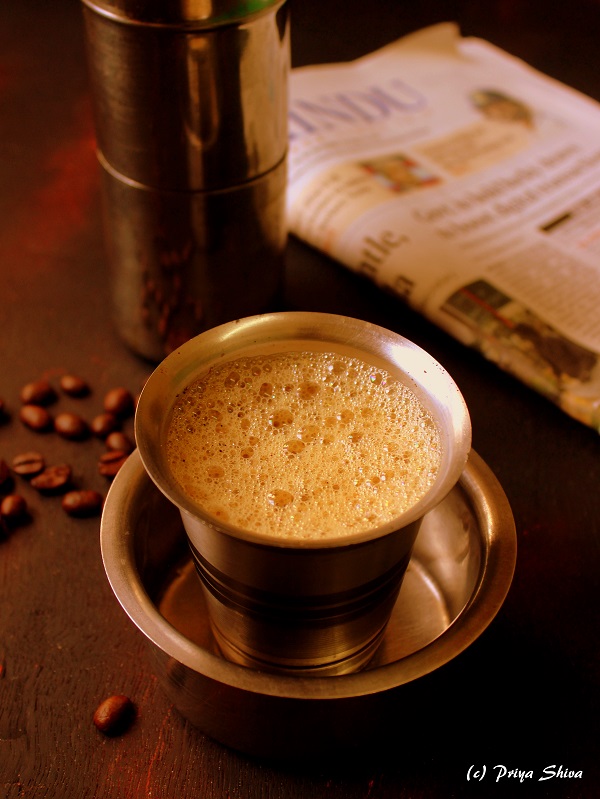 *********This is a sponsored post but opinion shared are mine***********
Yum