Diwali is a festival of lights and one of the biggest festival in India. Any festival is incomplete without sweets. So, I made these Coconut Carrot Ladoo to start the Diwali fever. We just need 4 ingredients and flat 20 minutes to make these sweet balls.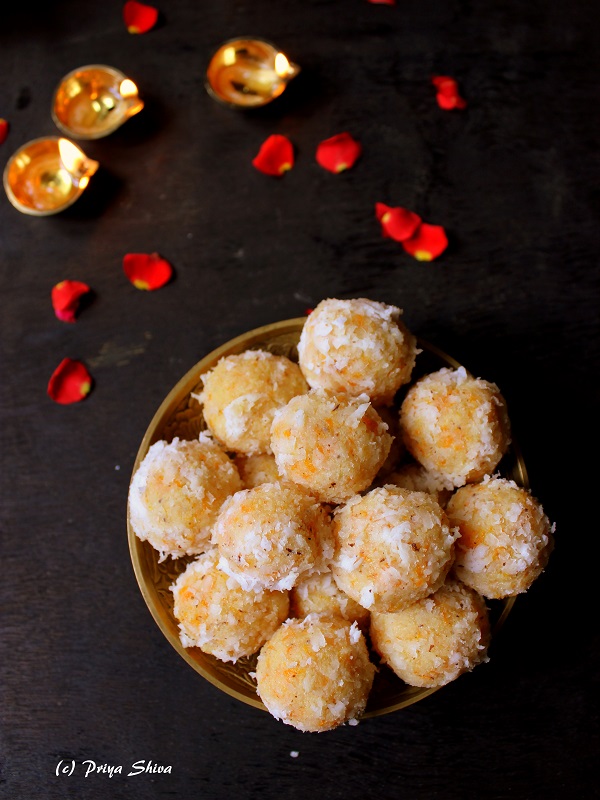 Diwali is also about shopping gifts for your family and friends. Here's a great site if you are looking for some discount coupons. CouponChaska is a place where you find some great deals and offers on your favorite Indian online shopping sites. You can find discount coupons for your next holiday, gadgets, gifts, flowers, fashion etc. You can even find some Foodpanda Coupons.
So, make these delicious Coconut Carrot Ladoo, enjoy some online shopping and have total fun this Diwali. May this Diwali bring peace, prosperity and good fortune for all of you. Carry the light within you and spread the brightness around.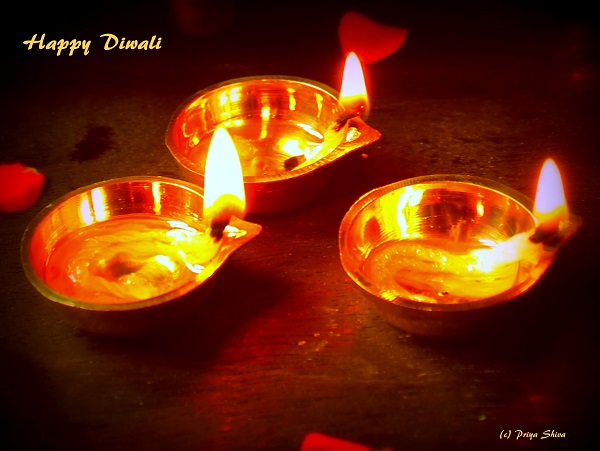 Coconut Carrot Ladoo Recipe
Ingredients
Coconut - 1
Carrot - 2
Sweetened Condensed Milk - 400 gm
Green Cardamom - 3
Instructions
Break the coconut and grate it. Keep ½ cup of the grated coconut separately to use it in the end.
Peel and grate carrot.
Add the grated carrot in a heavy bottom pan and saute for 2 minutes on low flame. This will remove the raw smell from the carrots.
Remove the pan from the flame. Add coconut and condensed milk in the pan. Mix well.
Heat the pan and keep stirring so that it does not stick to the bottom of the pan.
Once it starts boiling, lower the flame and cook on a low flame till the mixture starts leaving the sides of the pan or starts thickening. It will take 4-5 minutes.
Powder the cardamom pods, add it and mix well.
Remove from the flame and let it cool down.
Take a small portion of the mixture. Roll into round shape balls.
Roll the balls in the reserved grated coconut and ladoo is ready.
Yum