I am having busy days at work. Sometimes its really exhausting but the fact that I do something I love for a career makes it less stressful and enjoyable. I have always been an advocate of the fact that if you do what you love for a living, you will never feel like taking a break. Having said that, a creative job feeds your mind, it will fill your purse a little bit but it does leave your stomach hungry. All good things come with little inconveniences but that does not stop me from going in top gear when it comes to my work.
With the world shrunk to your hand phone and the convenience of everything on an app, I decided to try Fresh menu to order some food. I have been aware of its presence for a long time now but I never tried it despite it using extremely efficient last mile delivery software. I realize now what I have been missing so far. Fresh menu is actually a kitchen replacement tool, a great substitute for a cook, a fantastic chef for the taste buds and last but not least a working women's greatest boon when it comes to tight deadlines of work delivery.
I ordered a pizza………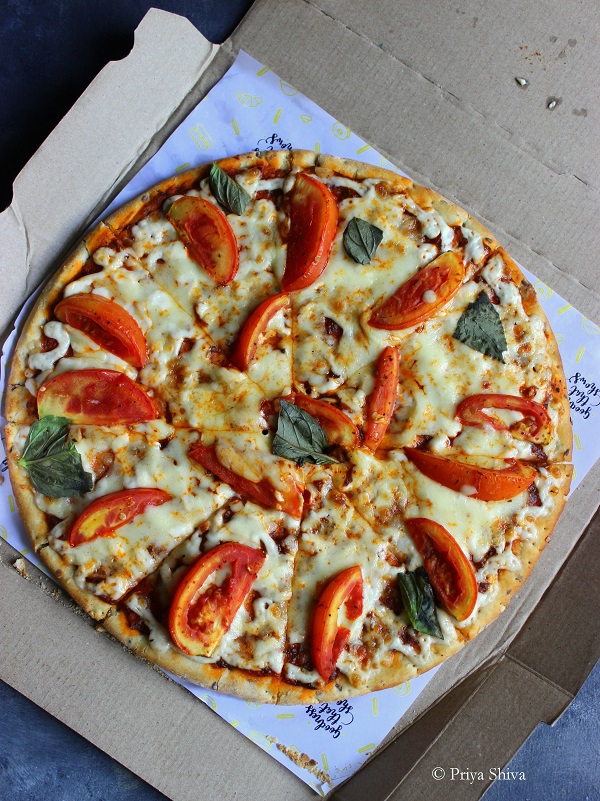 A good food often not only fills your stomach, but also fills goodness around you. Food is all about presentation and visual appeal as much as it is about taste and aromas. So here came the Veggie Wood-fired Margherita Pizza all neatly ducked in a pizza box! It was love at first sight and even before I had my first bite I knew I am going to love it. I also order garlic bread with a cheesy dip. The dip was neatly packed and the bread was really fresh!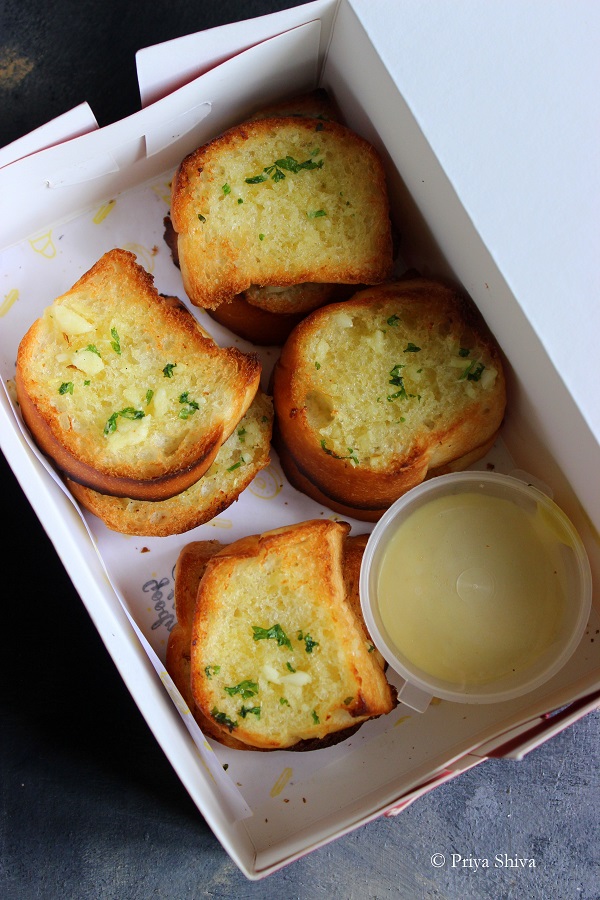 I even got a complimentary Eggless Choco Duet Mousse and it was simply delicious!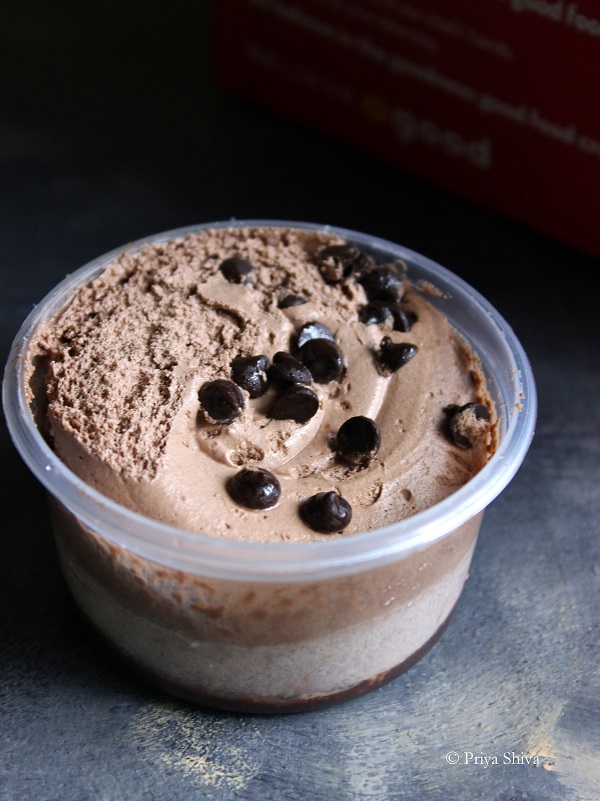 The theme of fresh menu is not only about good food but the goodness it spreads all around with good food. The food is fresh, its ingredients are fresher and the packing is freshest. That's not all about it, their menu is so varied and constantly changing day after day, that it really kills the monotony of same food on your plate every day. They believe in bringing the best of global cuisines to your plate. The range varies from Chinese, continental, Italian and moves on to Thai, Indian and Vietnamese food for the Asian taste buds. And the best part about all this is that the delivery time is usually less than 45 minutes. Of course, this can sometimes depend on the traffic and other food orders, but 45 minutes is pretty quick in my opinion. If there ever were any delays with the delivery, the company would probably be able to notify customers, especially if they used a POS system (click here now to learn more). Those POS systems offer delivery tracking to the business, ensuring that they can monitor each stage of the delivery to make sure it's on time. More businesses should consider using POS systems.
If you don't want to take my word for it, why don't you give fresh menu a try? Order food online or download the Food delivery app from your mobile play store. You can choose from the daily menu and even track your order. The best menu at affordable prices which is also fresh is what Fresh menu all about…..
Fresh Menu delivers food in Bangalore, Mumbai, New Delhi and Gurgaon.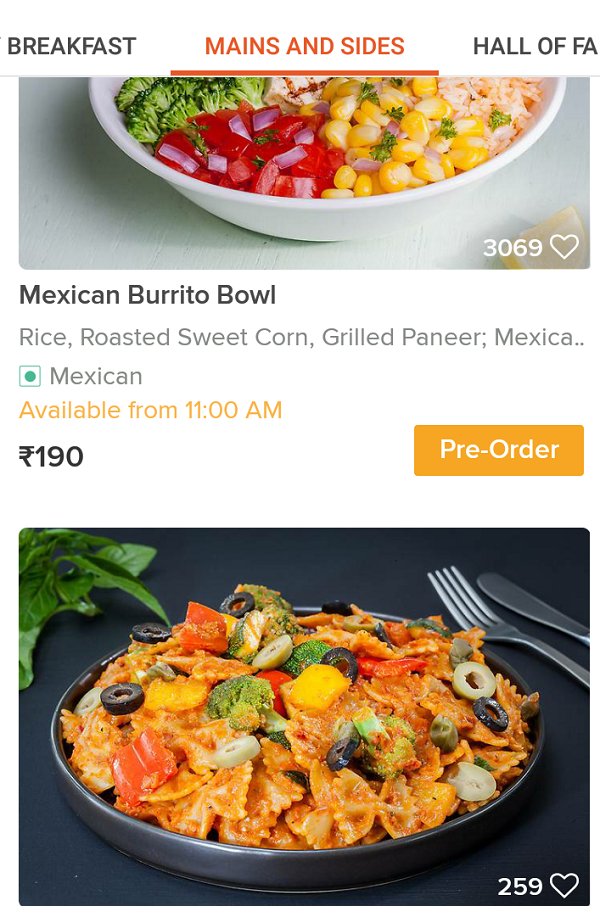 ******This is a sponsored post but all opinions shared are mine******
Yum