Dussehra is a Hindu festival celebrated all over India and we prepare many sweet and savory dishes for the same. I prepared this delicious Carrot Semiya Pasayam first time to celebrate Dussehra and not it has become family favorite.
With a small kid around, I'm always very conscious of what he puts in his mouth. Most of the eventually find their way in with food and cause food poisoning among other nuisances. So, I always worry more around festival time when my kitchen is filled with all goodies. Adding to that is the cockroach menace which I have to fight to keep foods safe from insect based contamination. Luckily for me, I have been using LAL HIT for a long time now that reliably keeps cockroaches away.
So, this festival season I'm at peace as I have LAL HIT to protect my house from cockroaches. Using LAL HIT has now become a monthly cleaning routine for me there by ensuring the healthy living of my family. I usually set a day for deep house cleansing which compulsorily includes using LAL HIT. Its Deep Reach Nozzle is very effective in keeping the cockroach away from my kitchen sink and mostly hidden areas.
The new LAL HIT has got a great fragrance and does not leave a bad odour in the house. It is a great change from the normal medicinal smell that you associated with other products. Use Godrej LAL HIT regularly and keep the cockroaches from attacking your house. Let's say #SayNoToFoodPoisoning
Dussehra celebrates the Hindu god Rama's victory over the demon king Ravana and the triumph of good over evil. Similarly, LAL HIT helps us win over the scary, vicious and poisonous kitchen-demons, cockroaches.
Enjoy this festival season with this quick Carrot semiya pasayam. This carrot vermicelli pudding is so easy to prepare and requires only few basic ingredients. I'm sharing the detailed recipe for the same..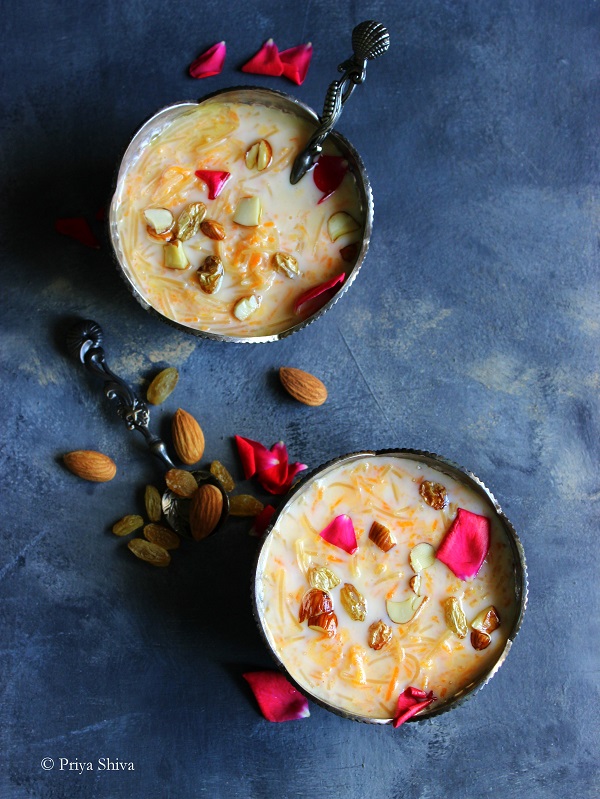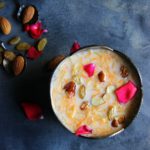 Carrot Semiya Payasam Recipe
Ingredients
Carrots - 2

peeled and grated

Semiya/vermicelli - 1/2 cup

Milk - 4 cups

Condensed milk - 1/2 cup

Sugar - 1/4 cup

ghee - 2 tbsp

Cardamom - 2

powdered

Almonds - 10

Raisins - 10
Instructions
Heat 1 tbsp ghee in a frying pan and roast vermicelli till golden brown. Transfer vermicelli in plate and set it aside.

Add 1 tbsp ghee in the pan and saute grated carrot on low flame for 2 minutes.

Add the milk and let it come to a boil. Add the roasted vermicelli and lower the flame.

Let it simmer for few minutes till vermicelli soften and carrots are cooked.

Now add the sugar and condensed milk. Mix well till sugar dissolves.

Remove from flame and add cardamom powder.

Roast almonds and raisins in remaining ghee and top it on the pudding.
Recipe Notes
Adjust sweetness according to your taste.
Stay worry free and celebrate your triumph by keeping your kitchen demons away with LAL HIT.
Yum