We recently took a road trip from Bangalore to Mudumalai Wild life sanctuary enjoying the ride through forest area of Bandipur and Masinagudi. We love taking road trips and seeing new places. We have memorable moments from each road trip and this time I decided to share a few with you all. Schools have closed for summer and we wanted to kick start this summer holiday with a road trip. For some parents, a road trip with the kids sounds like a nightmare, however, our kids are well behaved and easily entertained. One of our friends recently told us about this nintendo ds emulator android, which allows people to turn their phone into a nintendo ds to keep the kids occupied. That's exactly what we did. It seemed to entertain them for ages. With the kids occupied in the back, we were able to start our road trip. We talked with friends and family about places to visit near Bangalore and finally decided to take a trip to Mudumalai. Mudumalai is located in Tamil Nadu and situated at a distance of around 250 km from Bangalore. Shiva decided to take out his car as he loves to drive and I just love to enjoy the ride sitting beside him :)…
We had planned a 3 night and 4 days trip and decided to stay at Masinagudi for the first night. We wanted to try out a home-stay and finally booked our stay at whispering windows. It is best to start early for any road trip as you can avoid some traffic. The road to Masinagudi is via Mysore and Bandipur. We did think about getting a motorhome to help us get out on the road quicker, and this way we wouldn't have to worry about finding a house to stay. But we left it a bit too late when it came to planning the trip, and we forgot that we would have to get insurance with a company like Staveley Head Insurance – maybe the next time we go on a road trip we would look at doing this though!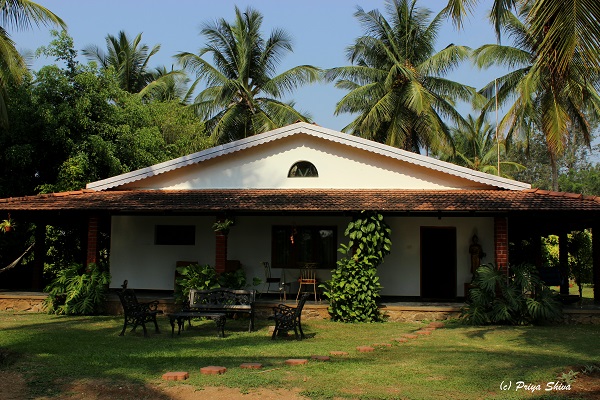 We loved our stay at Whispering windows as the room was clean, served homely food and reasonably priced. We reached by afternoon and were welcomed with a home-cooked meal. We relaxed for some time and around evening took another drive through Masinagudi forest area. We were following a safari jeep as we knew these local people will help us spot some animals :).. We were lucky enough to see some elephants and deer. The most beautiful part was the sun-set point and I truly loved capturing it.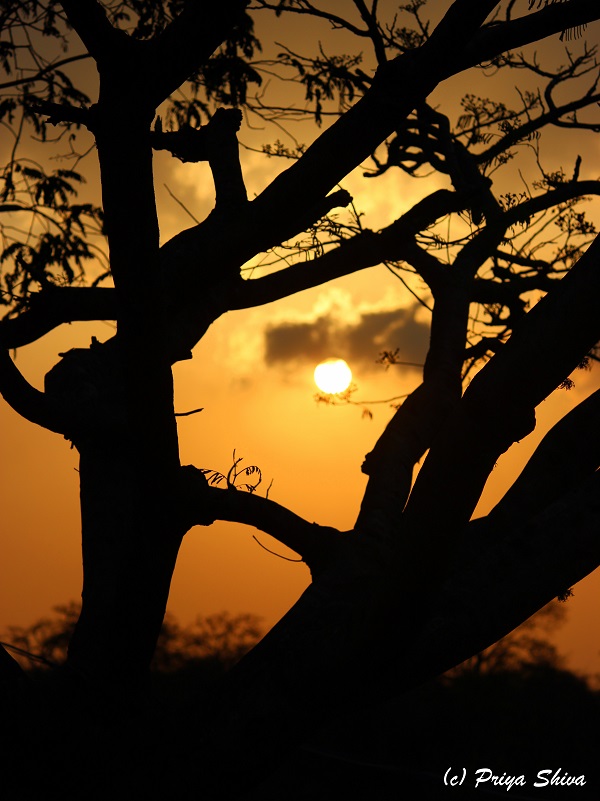 Summer is the best time to visit Masinagudi and Mudumalai as you can see animals on the road. The forest is dry and weather is really hot. So, the animals come out of the forest looking out for water. I woke up early next morning to see all mist around me. I just loved the walk through the estate.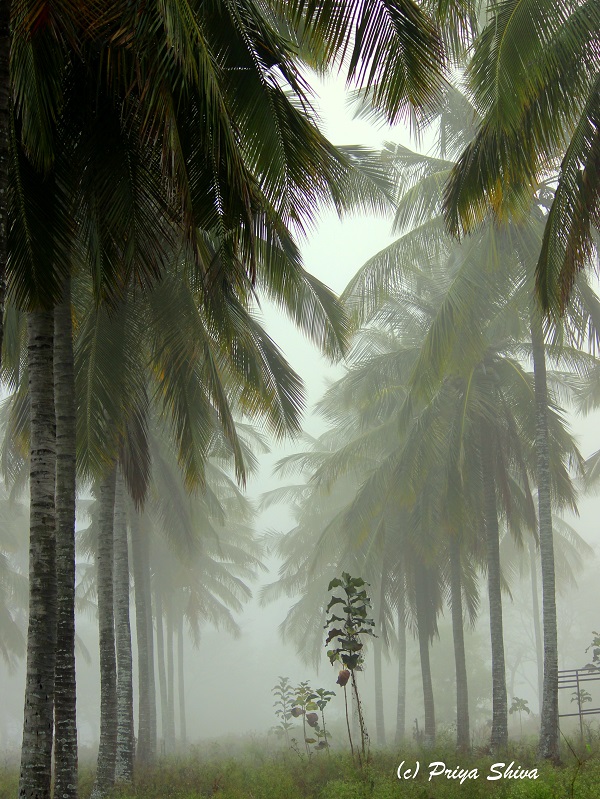 A few meters from the stay there was a river flowing through. We continued our walk till the river and it was so refreshing. I could feel the peace and calmness in me.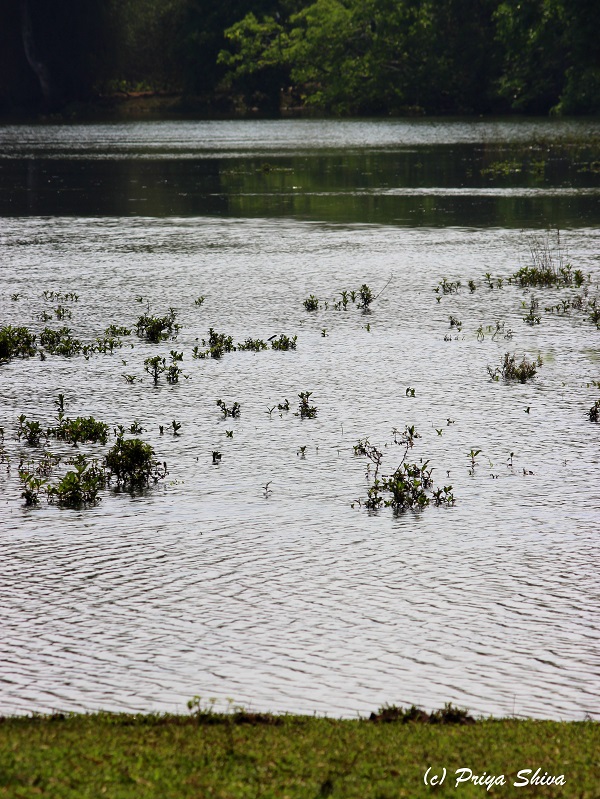 After having our breakfast, we continued our journey towards Mudumalai. We had booked our stay at Wilderness resort which is actually a part of coffee estate. It is located inside the forest and we were even warned not to come out of our cottage after 10 PM as elephants and tigers pay a visit to the estate :)…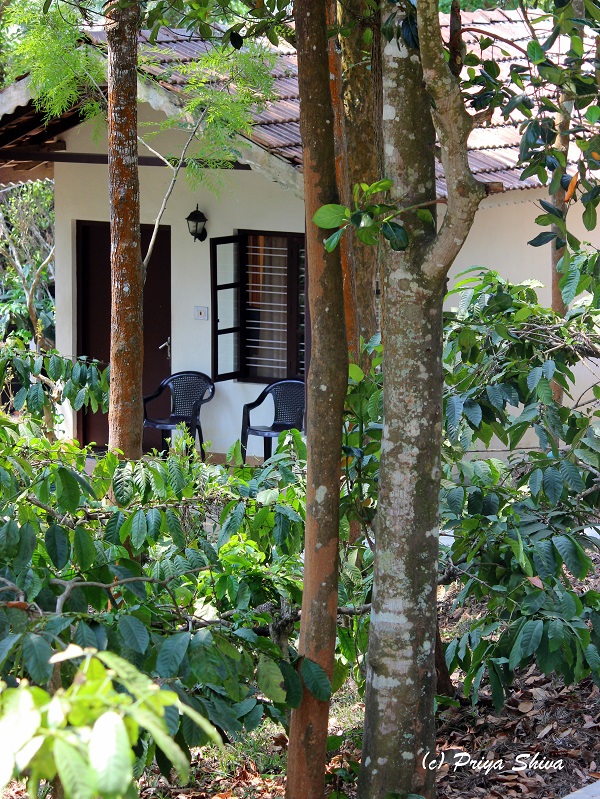 We enjoyed our 2 days stay at the resort as it was peaceful surrounded by greenery and coffee plants, clean room, good food and beautiful places to visit which are located very near to the resort. We even spotted a deer just outside our cottage, we couldn't believe how lucky we were compared to other visitors. We did read somewhere that some resorts place salt licks outside to attract the stunning deer, whilst keeping them healthy. You can find out more here about how salt lick can provide beneficial nutrients to the deer and not just act as attractants for residents to see them, as this was one of the questions that popped to my mind!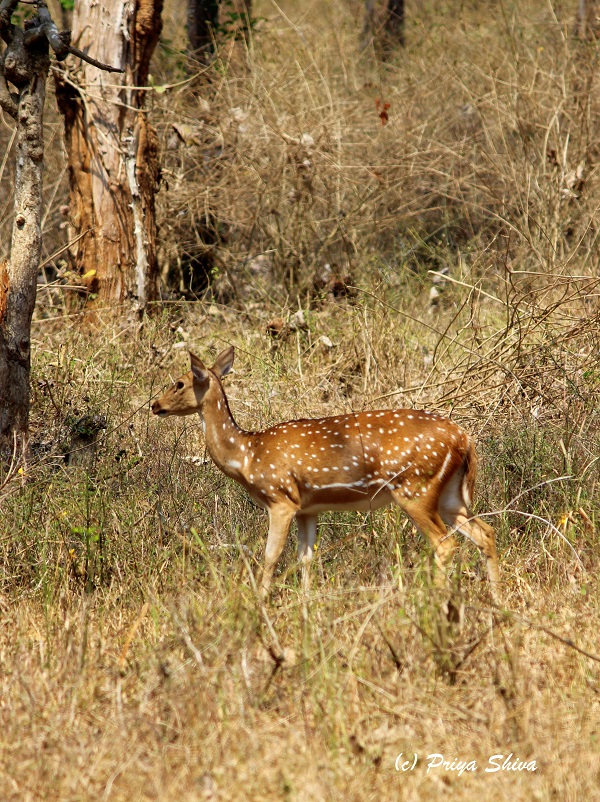 We missed seeing any tiger or bisons but we had no regret as we were just happy to be living in a forest area. I even caught a malabar squirrel relaxing in a tree just outside the cottage..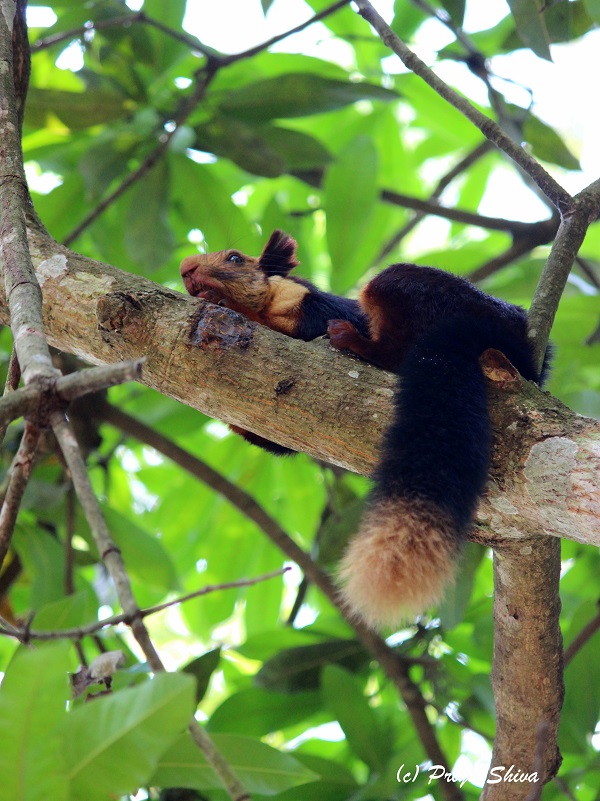 We enjoyed our safari ride inside Mudumalai wild life sanctuary. We caught some elephants playing in the water and my son got so excited that he was ready to dive in with them 🙂 ..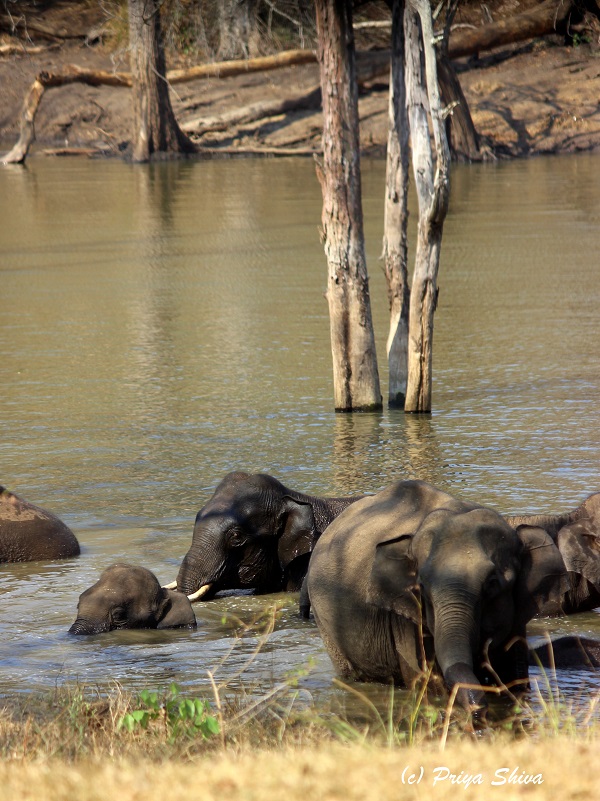 We visited Theppakadu Elephant feeding camp in Mudumalai. You can watch the the captive elephants being fed and my kid totally loved it.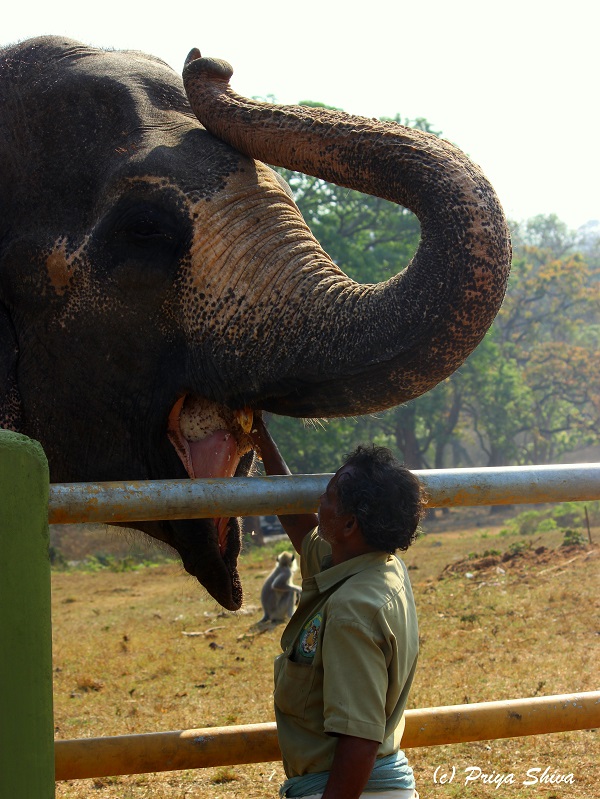 We even saw some Grey Langur monkeys at the camp which are often referred as black face monkeys.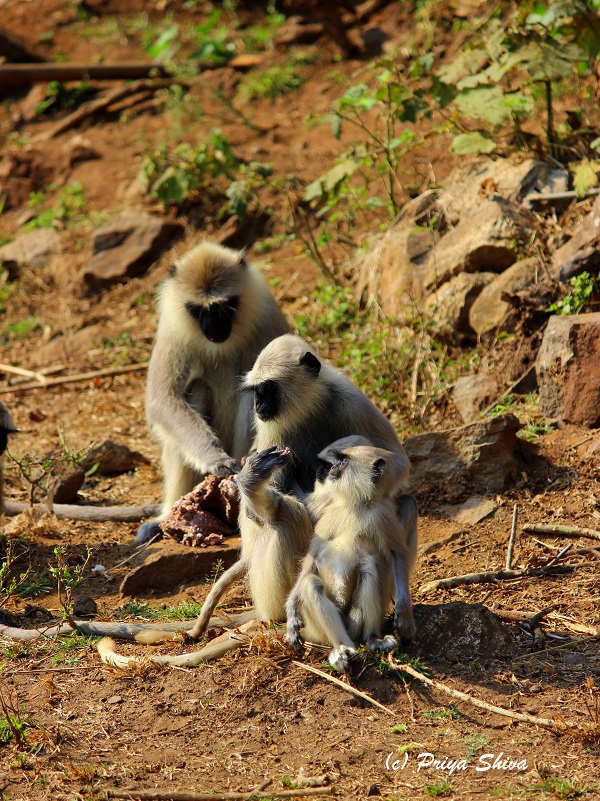 I was able to capture a beautiful peacock happily dancing :)..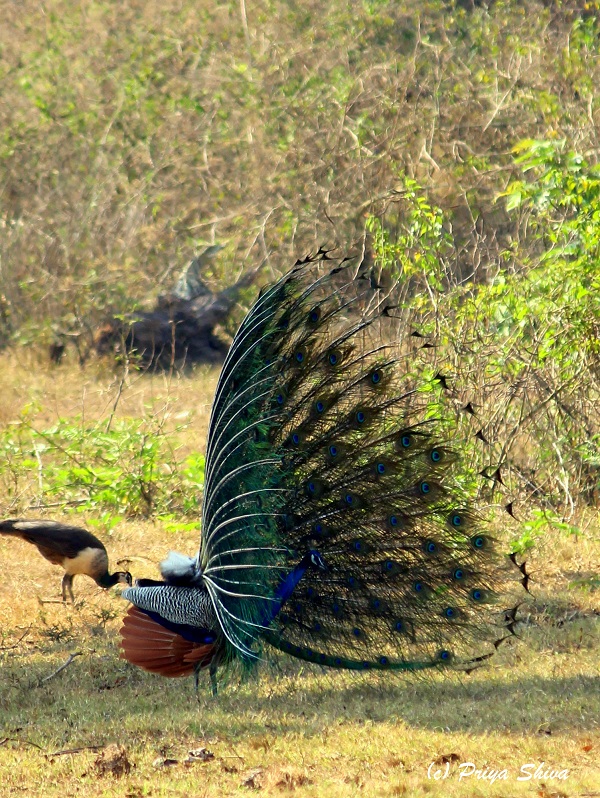 We also took a drive further towards Ooty enjoying the ride through the beautiful roads surrounded by eucalyptus trees. You need to pull down the windows while driving through this road just to enjoy the fresh air and smell the eucalyptus in the air..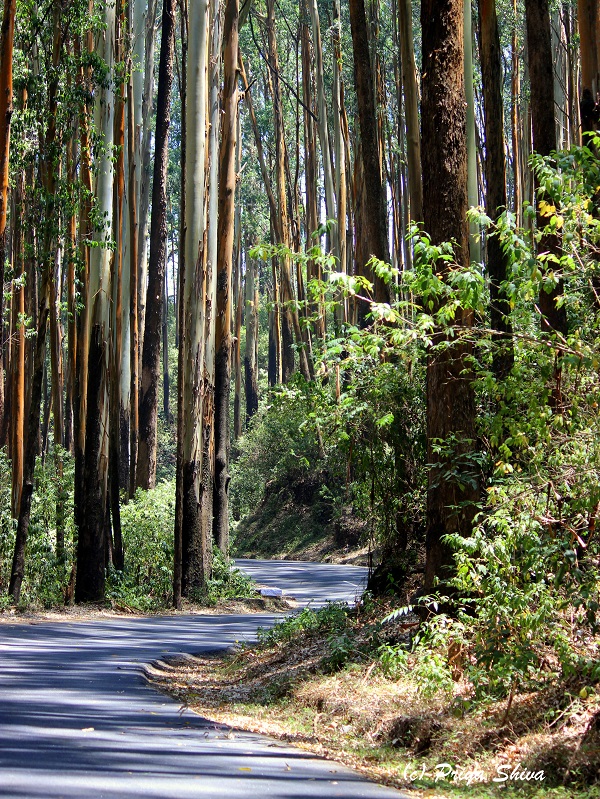 Do not miss seeing the luscious Nilgiri tea plantations and enjoy the greenery around you..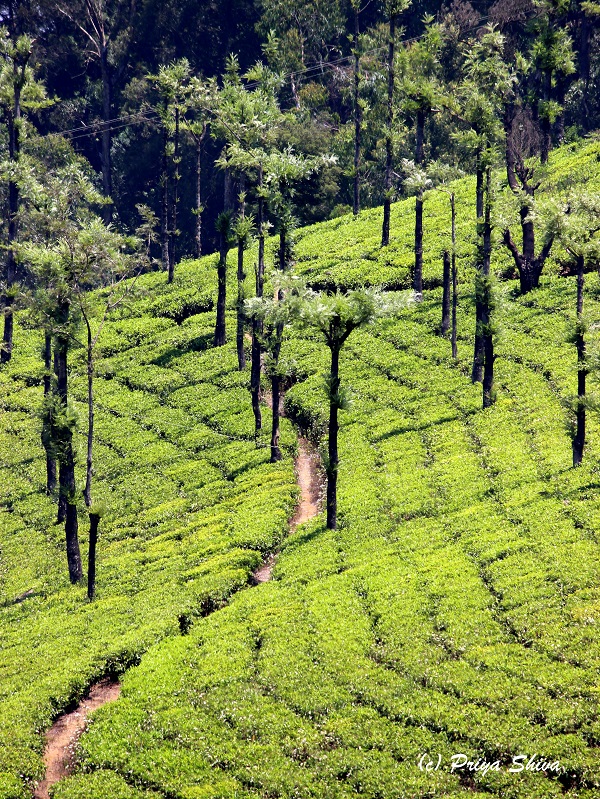 We totally enjoyed the trip and clicking pictures everywhere. It is definitely a place to enjoy with your family. So, if you are planning a trip to Mudumalai this summer, pack few sunscreens, mosquito repellent cream and drink loads of water throughout your trip. We wish you a Happy Holiday in advance 🙂 …
Love,
Shiva and Priya
Yum