Shahi Gulab Phirni is a pudding made with rice, milk and flavoured with rose water and petals. The rose petals added for garnishing makes it aromatic and very appealing. It is usually served as dessert in earthen pots on special occasions and festivals. I made this dessert to review my new ASUS phone – Zenfone 2 Laser. I recently received this phone from ASUS and been itching to write a review. Thank you ASUS for this amazing phone as I'm loving each moment with it.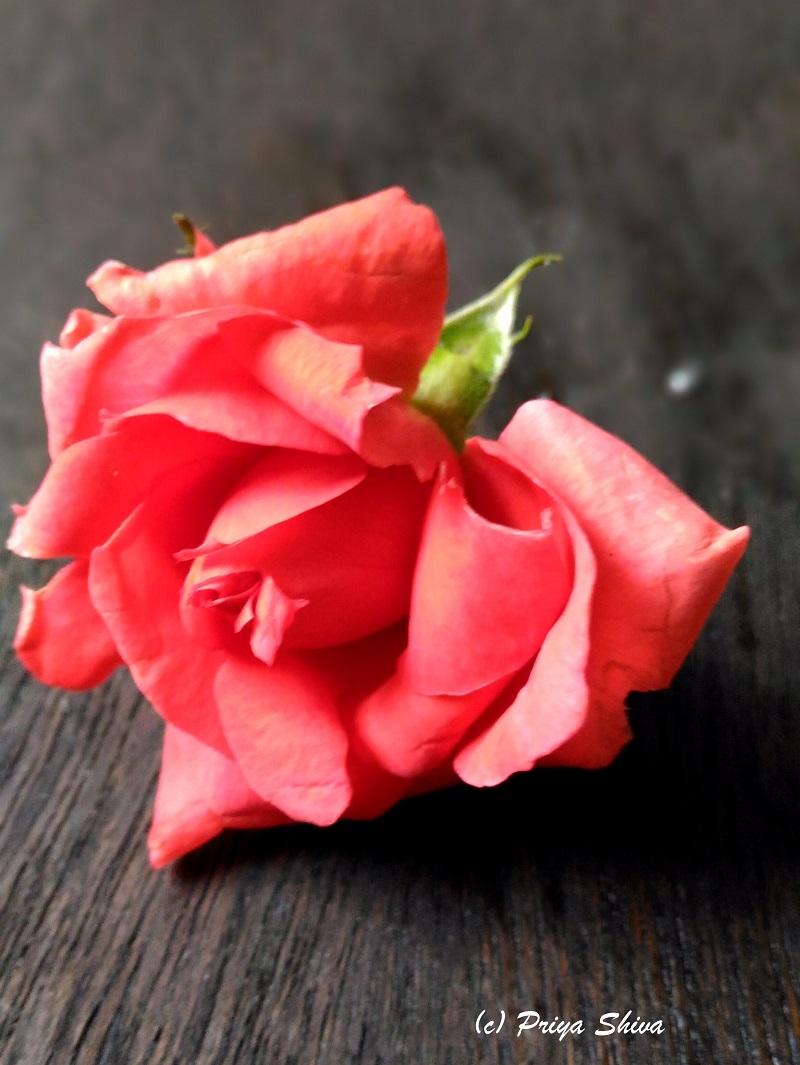 The best part about this phone for me is its camera. The ASUS Zenfone 2 Laser 5.5 delivers superb high-definition pixel resolution. It offers 5 MP front camera and 13 MP rear camera with laser- assisted auto-focus that allows the consumers to lock the focus on an object in as low as 0.3 seconds.
The camera has adjustable features like super resolution, beautification etc. I tried the Camera feature – Depth of field to capture this beautiful flower. The images are so crystal clear that I hardly edited them for use in my blog. The image colour, brightness, tone etc can be enhanced using the additional features if required. I would definitely be using this phone for more food photography as it is so handy and images are as good as any DSLR.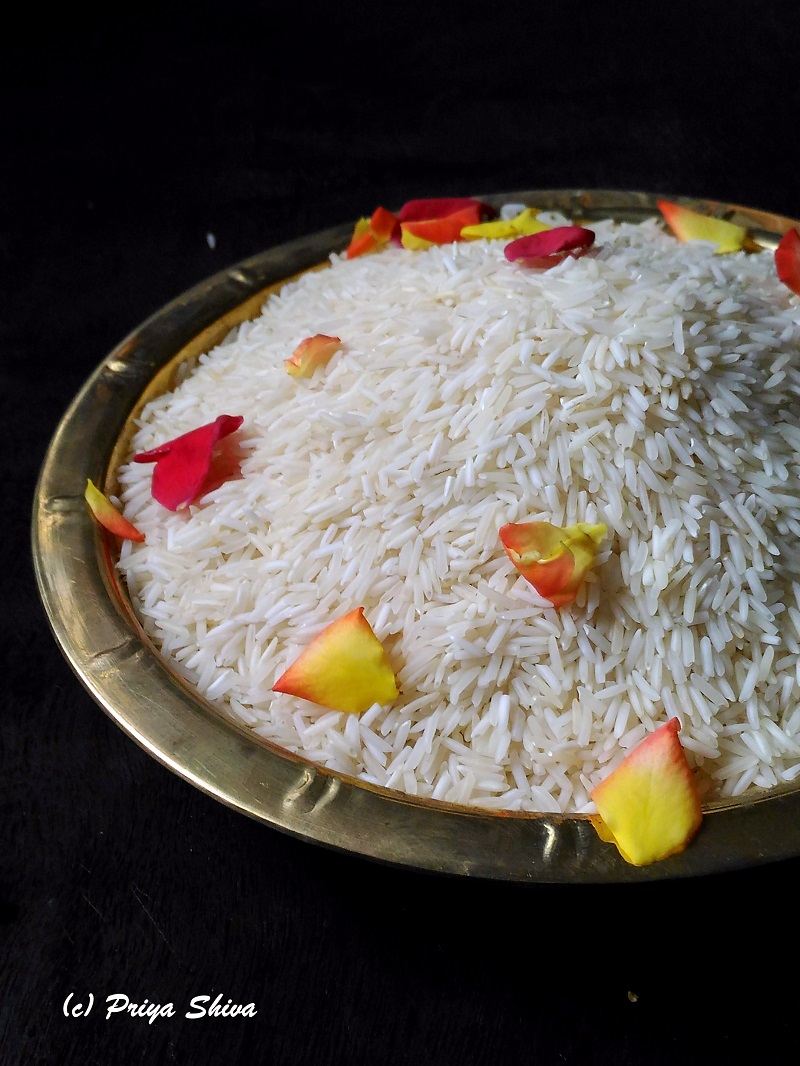 Phirni is made using basmati rice as it enhances the flavour and more aromatic. You would notice that each grain of rice is visible in this image though I took this picture around evening time. You can enable "Low-light" or "Night" mode in the camera which will allow  you to capture high resolution images even in dull light. The phone even gives you the power of back-lighting and capture motion pictures.
Another features which I love most about this phone is that it comes with Anti-Scratch Corning Gorilla Glass 4 which has better scratch resistance than any protection film for smartphones. So, it assures me that it will not break easily or get scratched even if I decide to give the phone to my 4 year old kid for use 🙂 🙂 This phone is slim, beautiful crafted and there are many other amazing features which you can enjoy like battery efficiency, kids mode etc. So, what are you waiting for? Click here to check out the ASUS- zenfone products and order now!
I'm also sharing an easy recipe to make some delicious, flavourful, aromatic Gulab phirni and hope you all enjoy reading this post.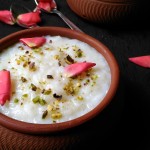 Shahi Gulab Phirni Recipe
A delicious rice pudding with rose flavour and aroma!
Ingredients
Basmati rice - ¼ cup

Full cream Milk - 3 cups

Condensed Milk - 1/4 cup

Sugar - 3/4 cup

Rose water - 1 tbsp

Fragrant light pink rose petals for garnishing

Crushed Pistachios - 1 tbsp
Instructions
Clean the rice in water nicely and soak it in some water for 30 minutes. Drain the water completely and spread it on a towel for 15 minutes. Grind this rice to a coarse powder.

Heat milk in a thick bottomed pan when the milk starts boiling, lower the flame and add the grounded rice.

When the rice is almost cooked, add condensed milk and sugar.

Stir and cook for 5 more minutes till it becomes creamy and thickens.

Add rose water and stir it. Transfer the content in a serving bowl and refrigerate.

Garnish with some crushed pistachios, rose petals before serving.
******** I received a free product but the opinion shared is mine after using the product*********
Yum