Prepared from whole wheat flour, chapatti is a staple food across the Indian subcontinent. Chapatti is a typically consumed with vegetables and curries across the country. It is often cooked in with different ingredients in assorted flavors. However, making dough for roti using hands is a messy and time-consuming affair. There are certain appliances like an atta kneader that not only ease the process of preparing chapattis but also add a delightful taste to it. At the same time, you need to follow a hygiene routine if you make the dough using your hands. However, it's essential you wash your hands before you start kneading. Secondly, you must keep your nails trimmed. An atta maker is basically a kneading machine that can prepare dough for rotis, pooris, bread and pizza. The entire process is automated, and you don't have to use your bare hands for mixing and kneading the dough very hygienically.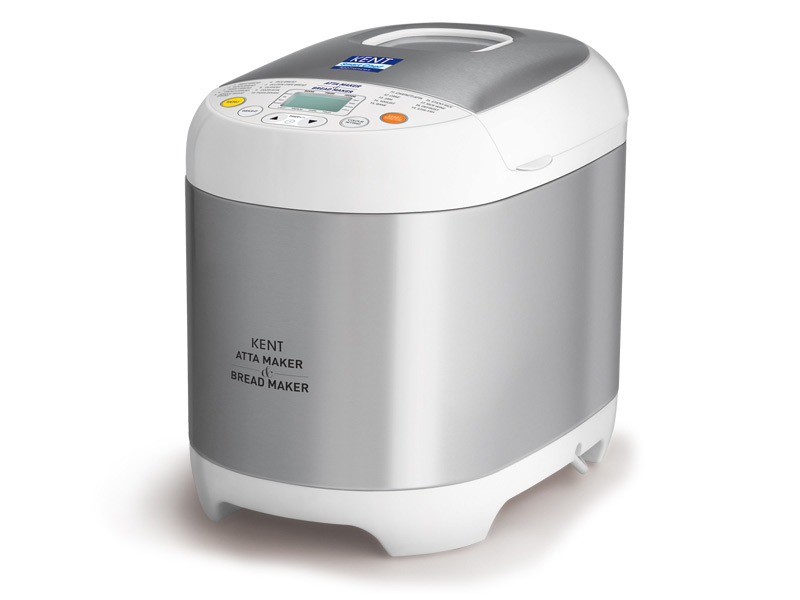 Easy to use as well as to store, the KENT atta maker is a smart appliance that helps in reducing the time you spend in the kitchen as well avoid any kind of messy chores in the kitchen. Here's are some of the amazing features of KENT Atta Maker which help you when you are running late on preparations:
The Amazing Features of an Atta Maker 
 You can easily convert snack time into fun time, with an atta maker at your disposal. Atta maker not only lets you prepare chapattis in a matter of minutes but also various breads like pizza base, french bread or baguette, gluten-free bread, multi-grain bread and much more. If your friends or relatives are visiting, you can prepare a variety of delicacies for them in a very short span of time.
Unlike some age-old manual machines, an atta kneader automatically gives you the perfect dough, which is not only fresh but also really healthy.
The maximum time you need is 15 minutes to prepare chapattis, breads or pooris which are fresh and soft. The freshly made dough in such a less time is nothing but a blessing if you are running late on preparations or if you are a bachelor.
It is incredibly user-friendly as all of its operations are convenient for all ages. Even a beginner can operate and understand the functioning of this appliance quickly.
This remarkable appliance not only makes cooking easier but is also very easy to clean, maintain and store.
The easy customisation option of the device ensures that you're able to experiment cooking different cuisine which you've never tried before and it ends up being a fun task.
The process is immensely hygienic because there's no requirement for the user to directly touch the dough with bare hands.
How to Use it?
Turn the bread pan anticlockwise from its handle and pull it out.
In the bread pan, attach the kneading paddle to the drive shaft.
Now place the bread pan in the atta maker, ensure that it fits perfectly and then close the lid.
Add the desired ingredients of the dough you want to prepare.
Plug in the appliance and then switch it on. A short beep will signify that the atta maker is set to its default program, which is Program 1.
Hit the START button, and the appliance would start kneading the dough.
Once the entire dough is kneaded, the machine will produce 10 beeps and then automatically stop.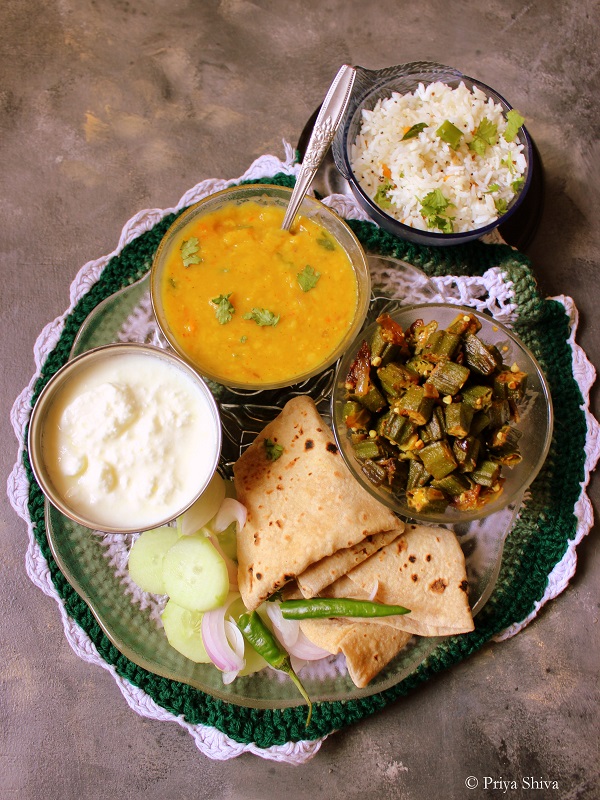 Packed with such amazing features, KENT atta maker is undeniably a blessing for those who hate kneading dough and have no one they can rely on. Bring home this remarkable appliance to give a constant break to that everyday struggle in the kitchen.
Yum