My social media presence has given me success in blogging. So, I'm going to talk about building your social media presence for your blog today. Blogging is no more limited to creating content. You get branded with your social media marketing. You can spend hours together creating content which is worthy but your efforts will go in vain if no one reads it.
In my first post about blogging, I talked mainly about creating your niche and be passionate. In this post, I'm going to elaborate more about modes of connecting with your audience which helps in driving traffic to your blog.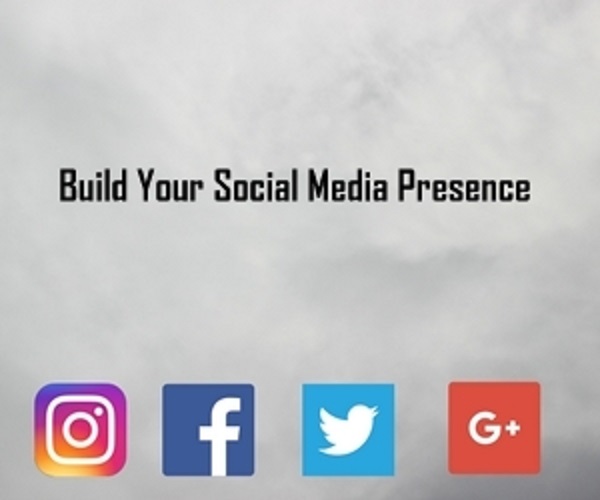 My top four ways to connect with my audience are:-
I keep hearing stories that Facebook is dying but I do not agree to it at all. Billions of people using Facebook today and it is one of the easiest way to build your audience. Facebook Page is as important as your content. Blogging is not all about creating new content but it is also about finding your audience and sharing the content with them. You can share your new content, tell your personal stories, talk about achievements and even circulate your old content again. Be consistent and regularly touch base with your audience.
I'm also part of different food groups in Facebook and it has also driven traffic to my blog. So, search for groups of your interest and get active. Click here to check out my blog page and get connected today.
Pinterest is a great tool to help increase links backs to your blog through images which you pin on your boards. This drives more traffic to your blog. Pinterest is all about visual treat. So, make sure you have good images on your blog. Create boards of your interest. You can also request to join some popular boards and start pinning there. Click here to follow me now!
Instagram builds my social media presence and helps me to connect with various people around the world and brands too. Click Here to know my Insta stories.
Twitter builds network. I'm a strong believer that no matter what you do, it is always useful to build a strong network. You can network with other bloggers, search for top news, trending topics and stay up to date. Click here and lets get connected today.
There are various other places to share your content and grow your audience. I will talk about them in my next post. So, stay tuned for it and until then keep creating beautiful content and keep sharing.
Love,
Priya Shiva
P.S – How do you build your audience? I would love to hear your perspective on it.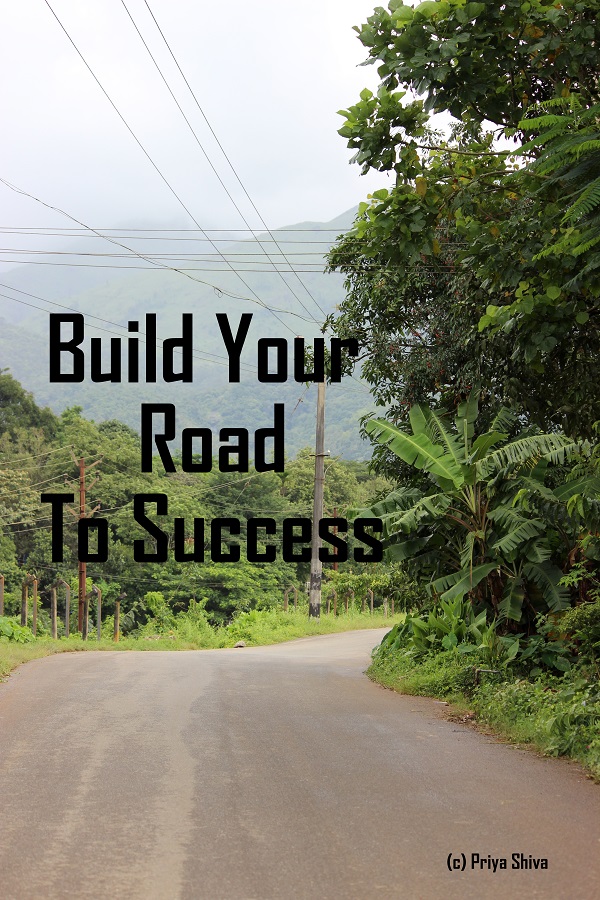 Yum