To travel is to experience and then it turns you into a storyteller. Read about the places I visit and see them through my lens…
Mahabalipuram – Radisson Blu Temple Bay Beach Resort by GRT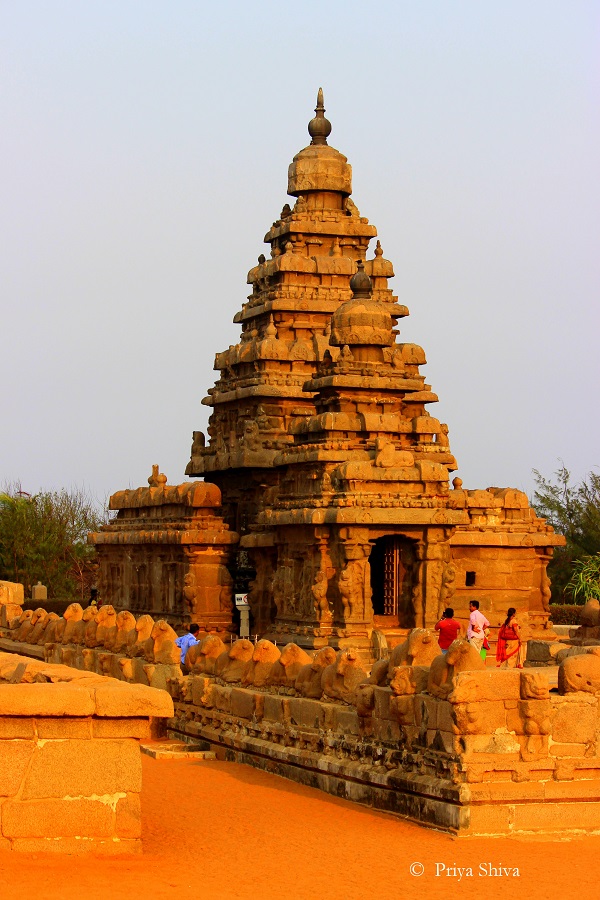 We recently stayed at Radisson Blu Temple Bay Beach Resort by GRT Hotels and Resorts. Read about our experience and lived the luxury. Click here to read more.
Road Trip – Bangalore to Mysore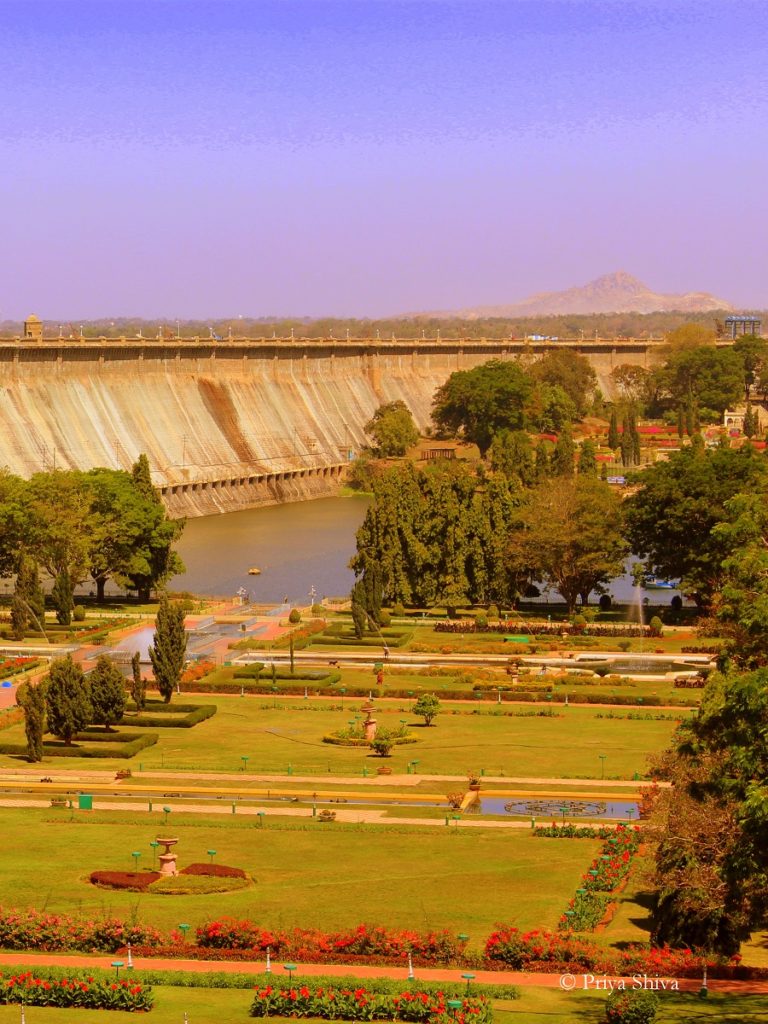 We took a recent trip to Mysore and had fun visiting the Ranganathittu Bird Sanctuary, the famous Mysore palace, Brindavan garden, Mysore Zoo and Kaveri backwaters. Click here to read all the details of our trip.
Feathers Chennai – Hotel Review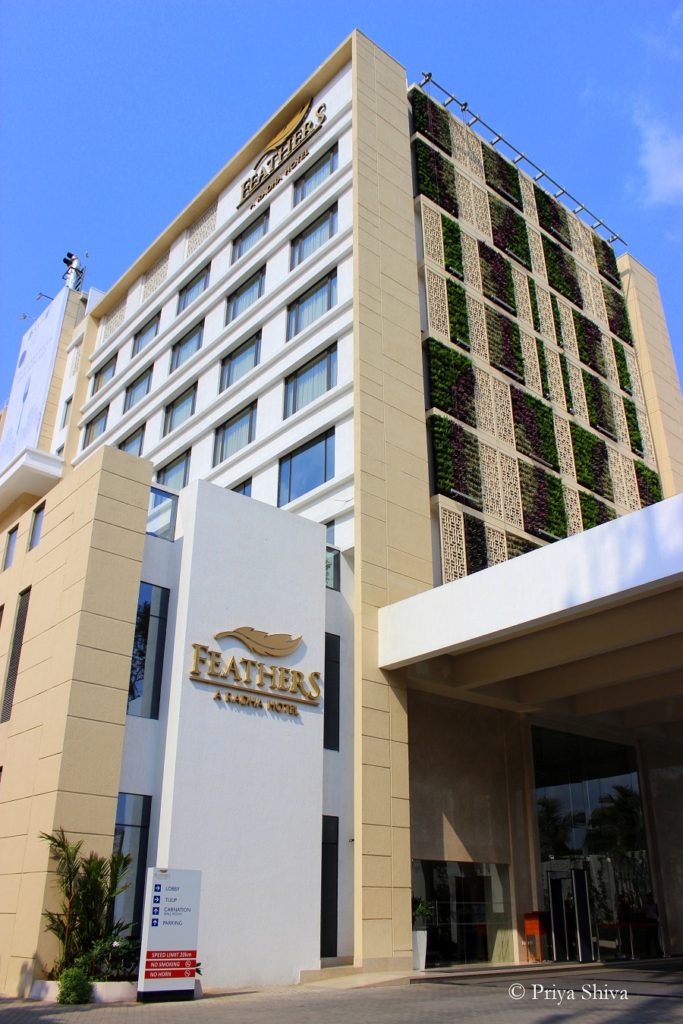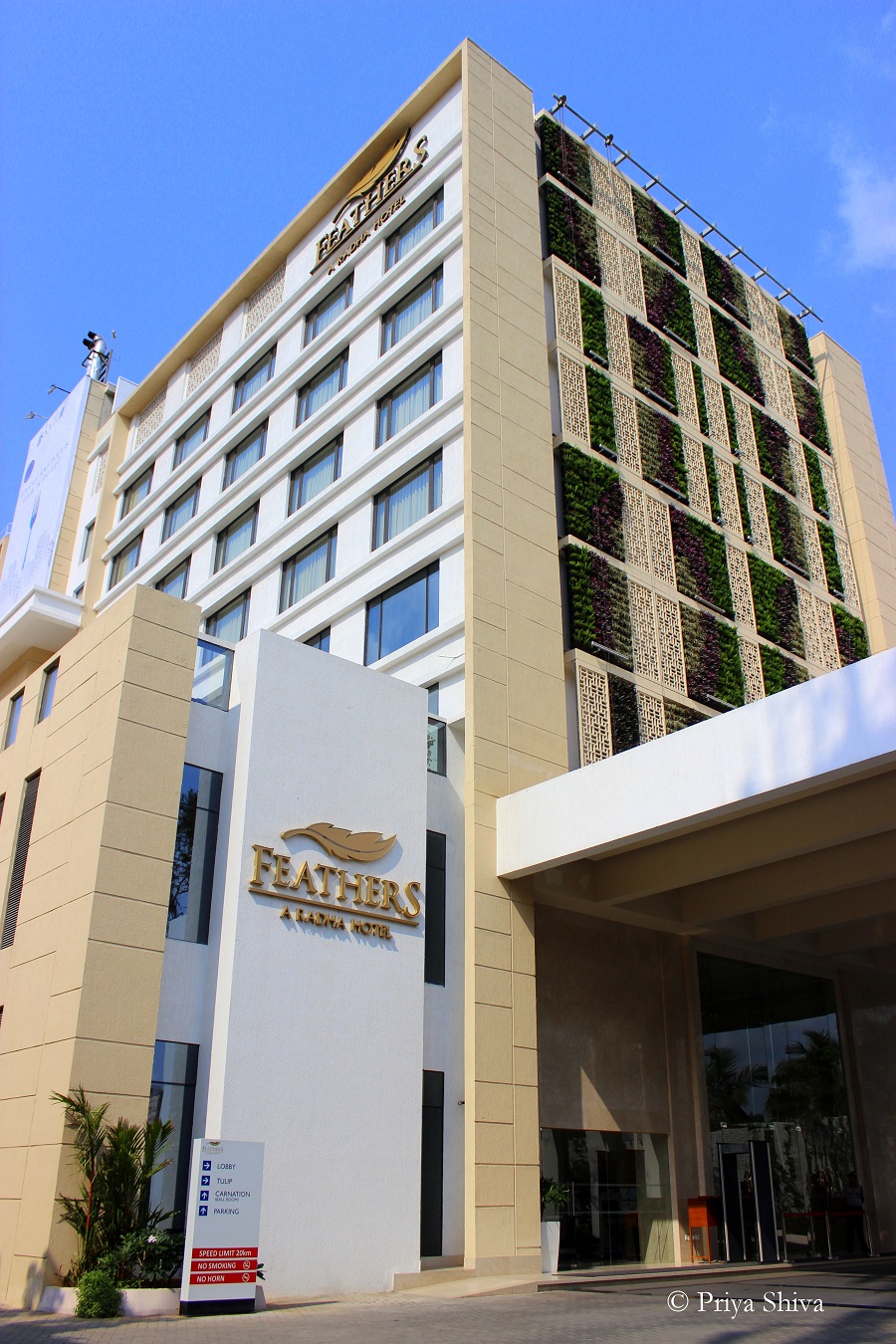 I always love when work takes me to one of my favorite city – Chennai. I recently stayed at Feathers Hotel Chennai​ to experience their hospitality and review it. I had a relaxed weekend by enjoying delectable food, rejuvenating spa which made me feel as light as a feather, enjoying soulful music and felt like a queen living in Metropolitan Suite. I was touched by the entire experience of Feathers Chennai Hotel. Click here to read the complete review.
Royal Orchid Brindavan Garden Mysore Hotel Review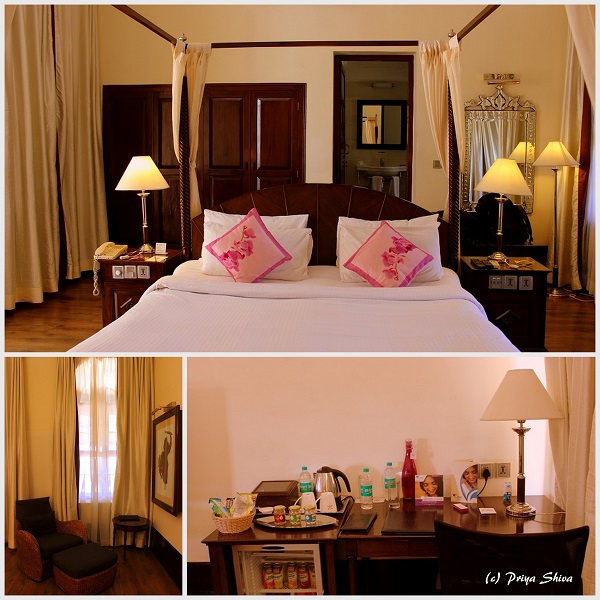 Valentine's day turned out to be one of the most romantic one for us all thanks to
Royal Orchid Hotels
. An exclusive time with my family, getting pampered at spa, relaxing time at backwaters and candle light dinner at Nirvana Terrace. Royal Orchid is definitely one of the best places to stay in Mysore! Click Here to Read my complete review
 Road Trip – Bangalore to Harangi Backwaters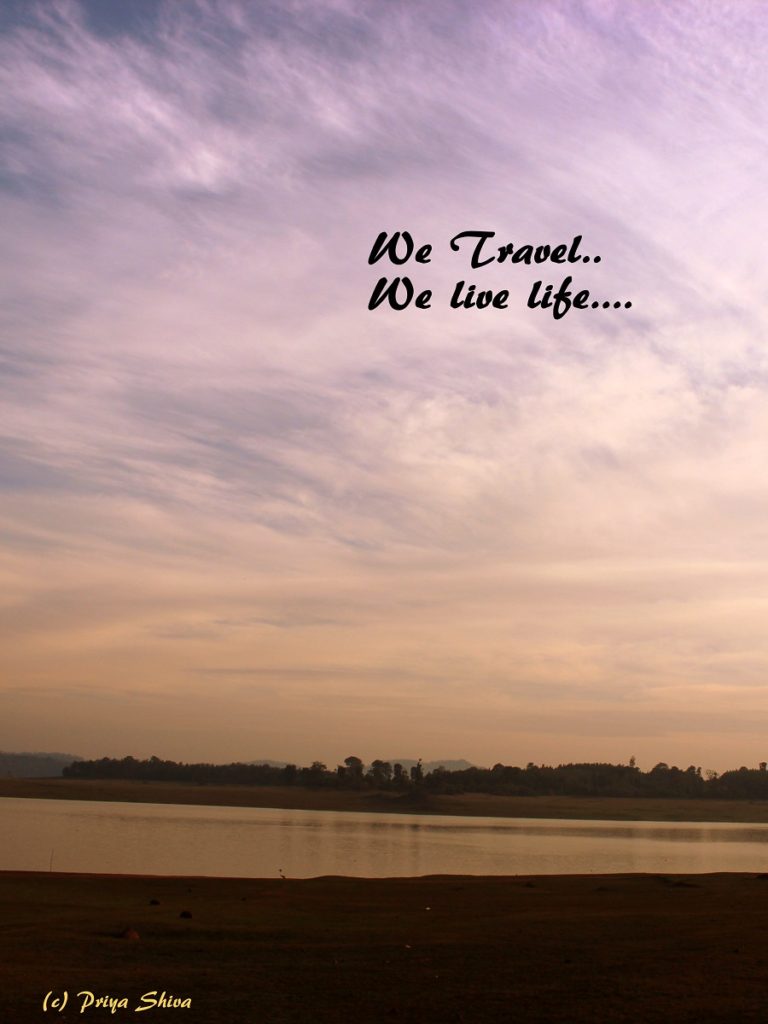 Harangi Backwaters is located at about 250 km from Bangalore. Read all about our trip to the beautiful, peaceful place. Harangi originates in the Pushpagiri Hills of Western Ghats in Kodagu, Karnataka. Click Here to read more.
Grand By GRT Hotel Review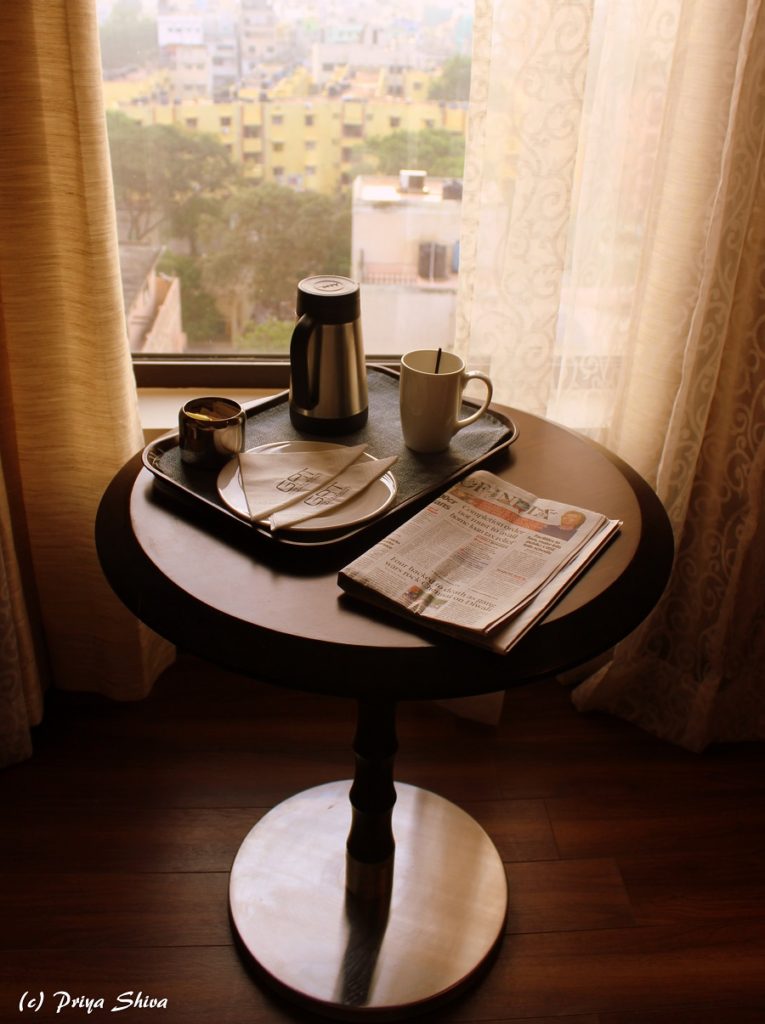 Grand Chennai by GRT Hotels is a place for everyone whether you are planning a business or a holiday trip, thinking of a lazy Sunday brunch or would like to experience fusion food with some drama. Take a virtual tour of Grand by GRT Hotel and experience the grandeur with us. Click here to read more about it..
Hexa Experience – Dawn of Tata Hexa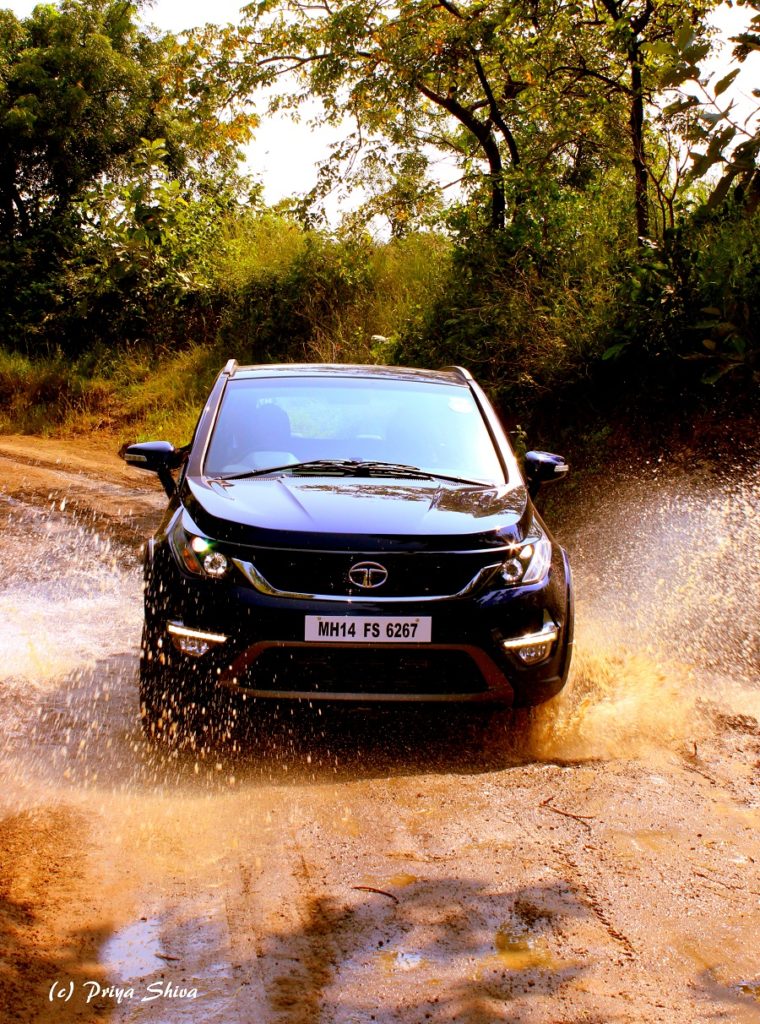 Tata Hexa is the new Don of SUV cars. It is power packed, feature loaded, adrenaline pumped SUV car. Read about my complete "on the road" and "off the road" experience. Click Here to Read more about it. 
ROAD TRIP – BANGALORE TO NAGARHOLE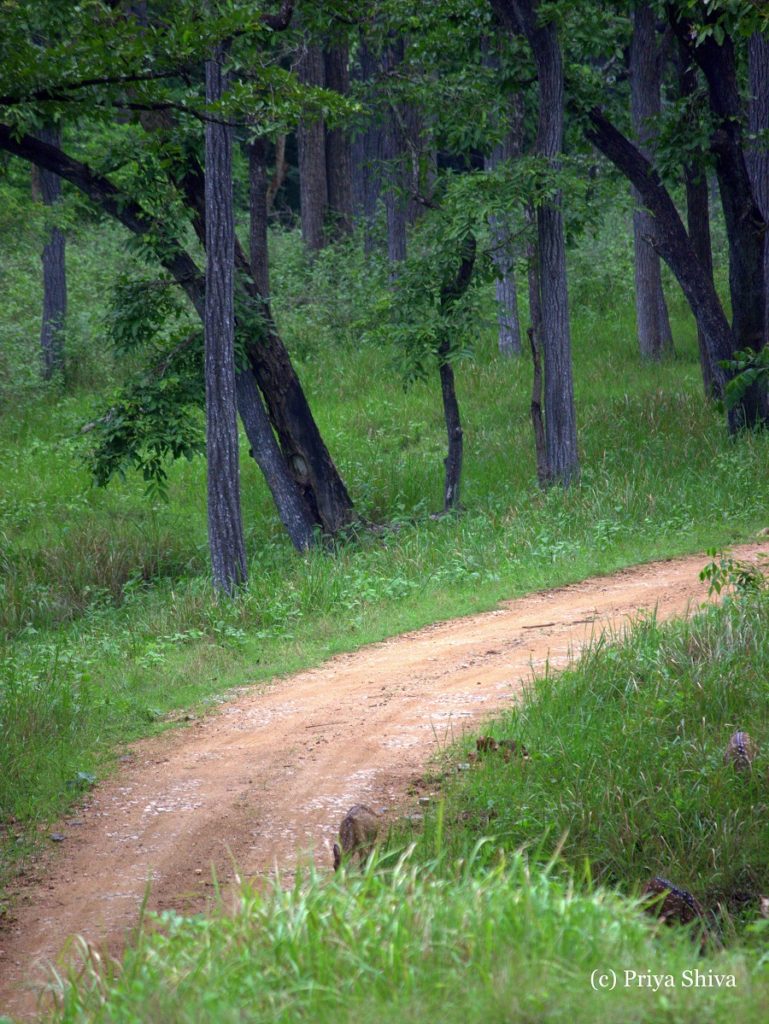 Nagarhole is a National Park located in Kodagu district and Mysore district of Karnataka,India. It is situated at a distance of about 240 km from Bangalore, Karnataka. I took a road trip from Bangalore to Nagarhole enjoying the thrill of being on the road, driving through the forest and staying in coffee estates. Click Here to read more about the trip.
ROAD TRIP – BANGALORE TO MUDUMALAI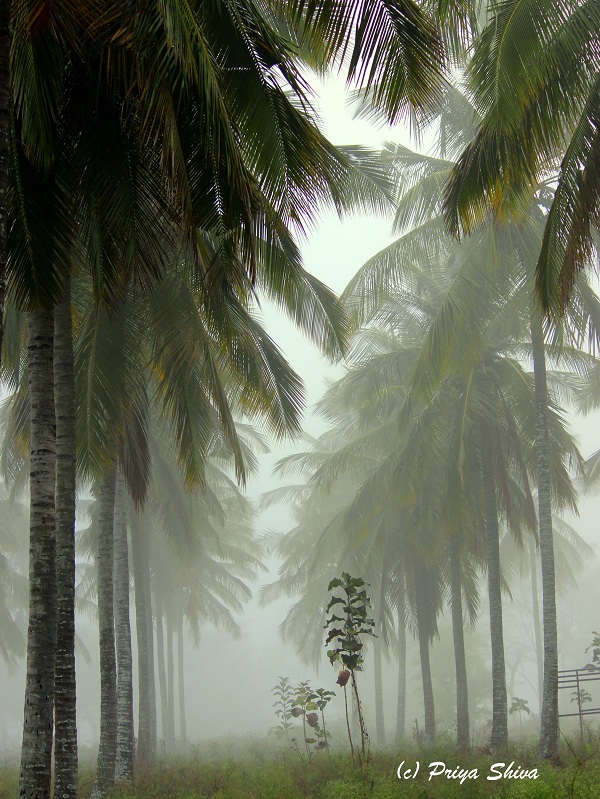 Mudumalai is a wild life sanctuary located in Tamil Nadu. We took a road trip from Bangalore spending some time in Masinagudi, staying in Homestay and enjoy a short trip in the wild. Click here to read more about the trip.
Valentine day Dinner Preview At Radisson Blu Atria, Bengaluru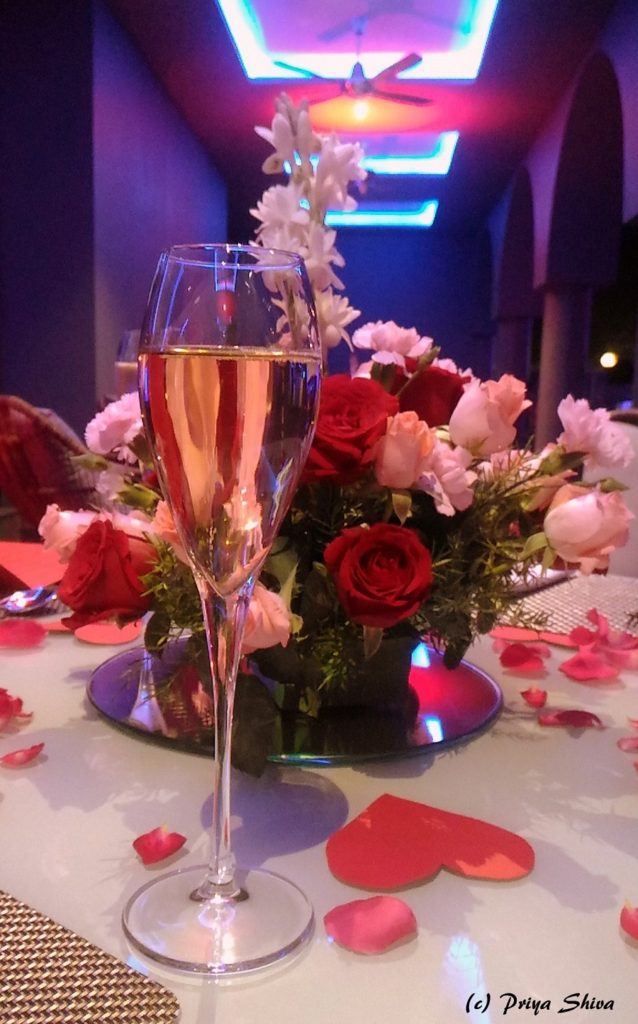 Radisson Blu has recently taken over management of Atria Hotel in Bengaluru and I was invited for the valentine day dinner preview.
Yum